As it happened: Timeline of the Paris attacks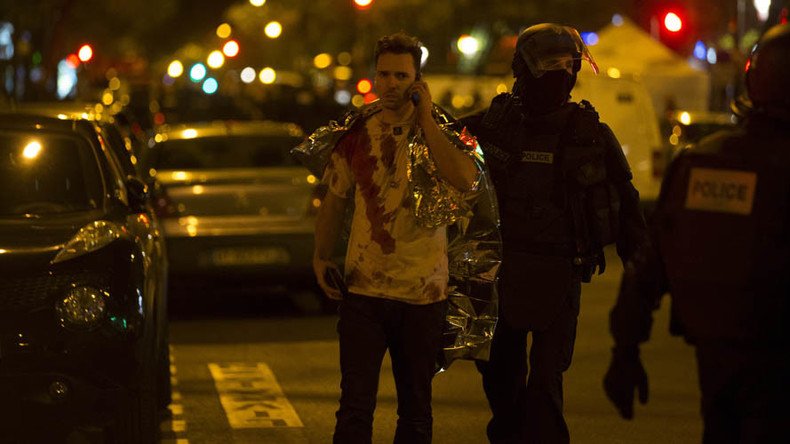 One year ago the Paris attacks of November 13 shocked the world. Gunmen and suicide bombers brought carnage to the heart of the French capital in a series of coordinated attacks targeting revelers at a concert hall, a stadium, restaurants and bars.
The events of that Friday night left 130 people dead and hundreds of others wounded. It was labelled an "act of war" by French President Francois Hollande.
In response to the attacks, which were organized by Islamic State (IS, formerly ISIS/ISIL), hundreds of raids were carried out across France and then in the Belgian city of Brussels.
Here is how events unfolded on that bloody night.
IS claimed responsibility for the attacks on November 14 as details started to emerge. Eight people were believed to have carried out the attacks, with two still alive and at large.
After a four-month manhunt suspect Salah Abdeslam, a French national born in Brussels, was arrested in Belgium on March 18. The search for the suspect concluded in the district of Molenbeek, where he had been harbored by a family.
Remaining suspect Mohamed Abrini was arrested in Etterbeek, Brussels on April 8. Abrini's fingerprints had been found on a car used in the attacks. While in custody he admitted to being the "man in the hat", a suspect wanted in connection with the Brussels airport bombing in March which killed 32 people.
You can share this story on social media: