NATO launches maritime operation Sea Guardian in Mediterranean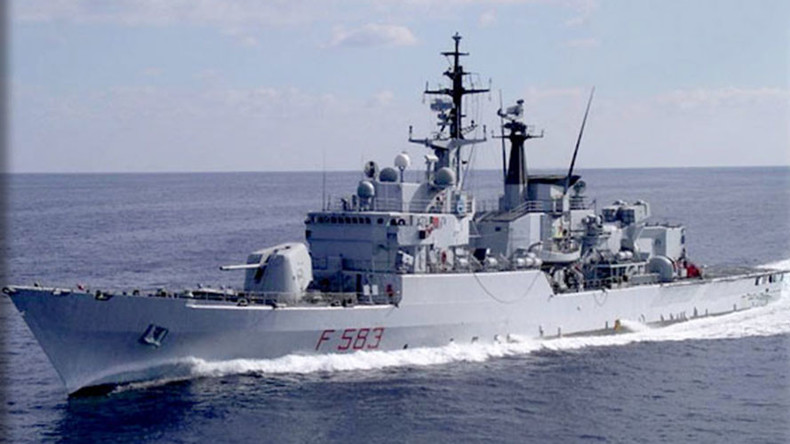 The North Atlantic Treaty Organization (NATO) has officially announced the immediate start of a new maritime operation Sea Guardian which aims at increasing security amid an anti-terror fight in the Mediterranean.
"Today, NATO begins a new standing maritime security operation in the Mediterranean Sea named Operation Sea Guardian," the bloc's press release stated.
Read more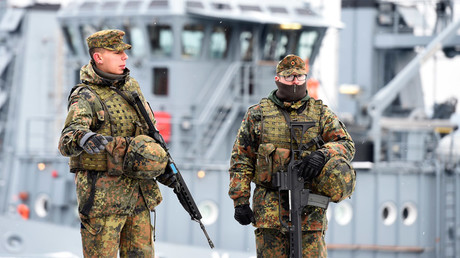 The first round of naval patrols will be conducted by "the Italian frigate ITS Aviere, the Bulgarian frigate BGS Verni, the Turkish frigate TCG Gemlik."
The group will be also beefed up by a Greek and a Spanish submarine. Back in September Germany announced its readiness to back the mission, with the country's cabinet approving the involvement of up to 650 troops.
"Sea Guardian" also envisions air support, which will be provided on a rotating basis by aircraft from Portugal, Spain, Italy, Greece and Turkey. First such flights are said to run through the November 17.
The respective mission with the command in Northwood, UK is mainly focusing on three objectives which are "maritime situational awareness, counter-terrorism and capacity building."
According to NATO that would imply an "accurate picture of daily activity" in the Mediterranean, to spot any potential "security concerns."
However the designated military hardware might also perform other tasks if a certain need arises.
Read more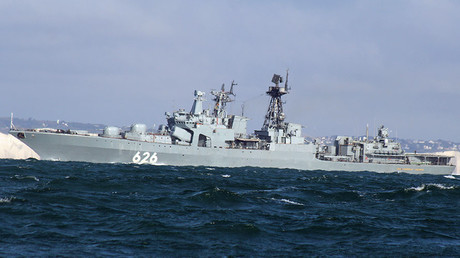 "Additional tasks could be added if decided by the Allies, including upholding freedom of navigation, conducting interdiction tasks, countering proliferation of weapons of mass destruction and protection of critical infrastructure," NATO stated.
The new maritime mission was announced at a NATO summit in Poland in July. Back then, the bloc's secretary Jens Stoltenberg said that NATO has been closely working with the EU "to cut lines of international human trafficking in the Aegean."
"Sea Guardian" is the successor to a similar maritime operation codenamed "Active Endeavour" which kicked off immediately after the 9/11 terrorists attacks in the US.
The "safety of maritime navigation" is also part of the ongoing mission of a Russian naval group in the Mediterranean. The ships, including Russia's only aircraft carrier, Admiral Kuznetsov, departed for the region in Mid-September. The Russian Defense Ministry noted back then that the deployment should serve as an answer to "new types of modern threats such as piracy and international terrorism" among other things.
On Wednesday Moscow said that its carrier group was shadowed by a Dutch submarine, however the NATO vessel was chased away after trying to monitor Russian military ships.