Saudi prince flogged by police after court ruling – report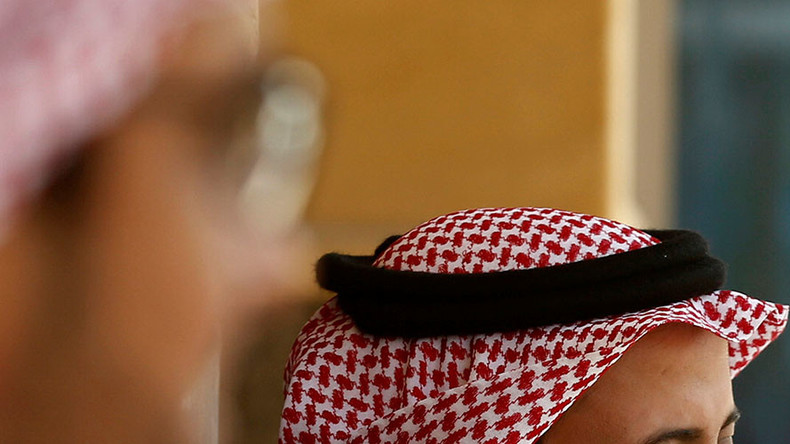 A Saudi Prince from the kingdom's ruling royal Al Saud family has been flogged in prison as part of a court-ordered punishment just weeks after another prince was executed for murder, according to local reports.
Okayz Daily, a Saudi Arabian daily newspaper located in the port city of Jeddah, reported Wednesday that the unidentified prince was given lashes in a prison in the city on Monday.
A medical check was carried out on the prince to ensure he was fit before the flogging was carried out by a policeman.
A spokesman for the Gulf kingdom's justice ministry was not immediately available for comment on the incident, according to Reuters.
It comes less than a month after Prince Turki bin Saud al-Kabir was put to death in Riyadh for shooting dead another man, identified as Adel al-Mahemid, in a brawl. It was the first execution of a member of the Saudi royal family in more than four decades.
Kabir was the 134th person to be put to death in the country in 2016, according to an AFP tally of ministry statements confirming executions.
The legal system of Saudi Arabia is based on Sharia law, under which murder, drug trafficking, armed robbery, rape and apostasy are all punishable by death.
The oil rich country and close ally of the US had the third highest number of executions in 2015 after Iran and Pakistan, according to Amnesty International.
China is not included in the ranking as the data is treated as a state secret but the human rights organization believes China remains the world's top executioner.