10 killed after grotto with pilgrims collapses in central Brazil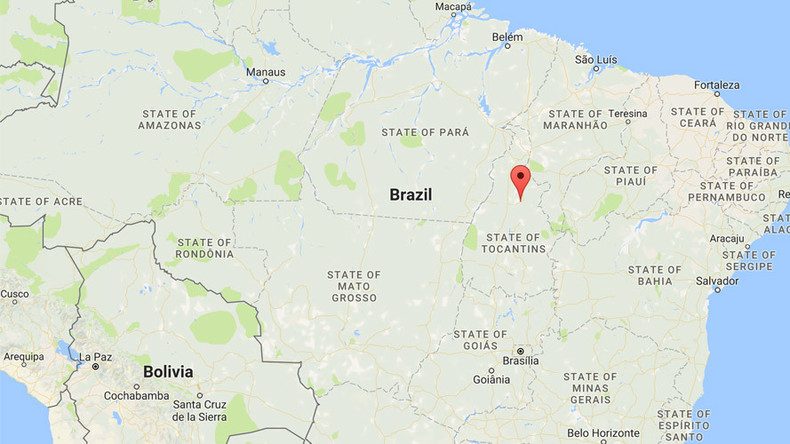 A grotto has collapsed during a religious celebration in the Brazilian city of Santa Maria, killing at least 10 people and leaving four others injured, AP reported, citing officials.
The Casa da Pedra grotto outside the city of Santa Maria do Tocantins has been a place for religious gatherings for the locals for years, Brazil's G1 news website reported.
About 50 worshipers were gathered at the grotto when its roof collapsed, AP reported citing the Tocantins state fire department. Some have been trapped inside.
Children were among those attending the mass, local Jornal de Tocantins reported.
The incident happened as worshipers were celebrating the All Saints' Day.
The Santa Maria mayor said that the traditional mass was held in front of the cave, but many people wanted to get inside to light candles and pray. "I never imagined a tragedy of this magnitude," mayor Helen Ruth de Freitas said, as quoted by G1.