Russians want to help in Aleppo, UN aid adviser for Syria says after evacuation failure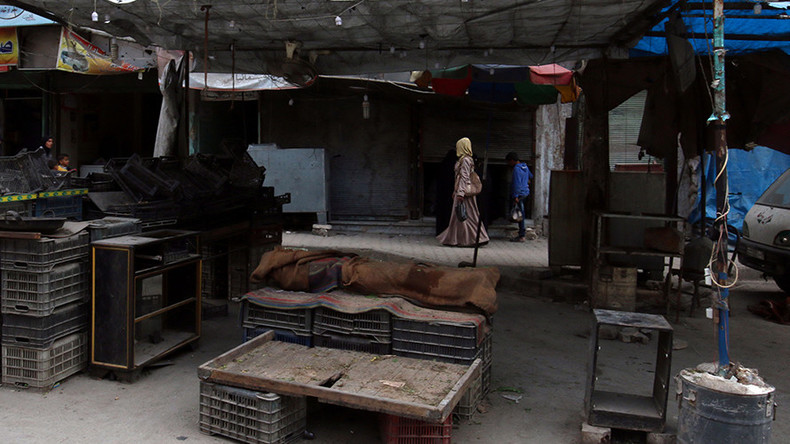 Russia is willing to help the UN's humanitarian mission in Aleppo, an adviser to the UN's special envoy to Syria said, adding that the United Nations would not give up after a failed evacuation. The comment comes after last night's spat between the UN's humanitarian aid chief and Russian ambassador to the UN Vitaly Churkin.
"It was very clear today that the Russians want to help us," Jan Egeland said after a meeting in Geneva on the relief effort in Syria. "They would like to help us get access to east Aleppo."
Read more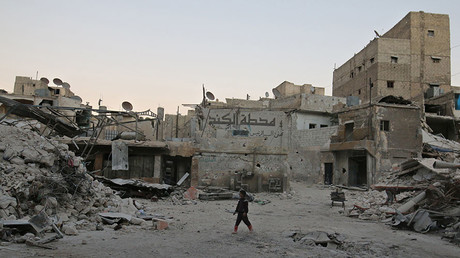 Egeland is a special advisor to UN's special envoy to Syria Staffan de Mistura and former UN under-secretary-general for humanitarian affairs and emergency relief coordinator.
The comment comes after a heated spat between the current coordinator, Stephen O'Brien, and Churkin at a UN Security Council session on Wednesday. O'Brien gave a lengthy description of civilian suffering in Aleppo only to be chastised by the Russian diplomat, who said he expected reports of facts rather than poetic descriptions from a UN official.
Speaking to journalists after the meeting on Thursday, Egeland said the US had pledged to put more pressure on militant groups holding east Aleppo to make them accept UN aid unconditionally.
"The United States and the like-minded pledged to help us in our humanitarian diplomacy with the armed opposition side, which is difficult and which in the case of medical evacuation was not satisfactory. We lost a lot of time because of all of the conditions that were raised also on that side," he said.
Egeland added that "there simply was too little trust, there simply was too much fear, there were too many misunderstandings, there were too many confusing messages for this very complex and very dangerous operation… to take place."
Staffan de Mistura, also present at the conference, suggested that parties involved in the Syrian conflict should stop trying to lay blame on each other and join forces to provide badly-needed relief.
"This is a dirty ugly horrible war. So we never should be surprised when things go wrong with lack of trust or when conditions or preconditions are put on either side," he said, referring to the failed medical evacuation from east Aleppo.
The UN is concerned that the Syrian conflict is becoming increasingly ruthless and that with aid organizations prevented from doing their jobs in some parts of the country, the upcoming winter may be harsher for the Syrians than the five they have endured since the war broke out in 2011.