Fukushima decommissioning costs soar to at least $24bn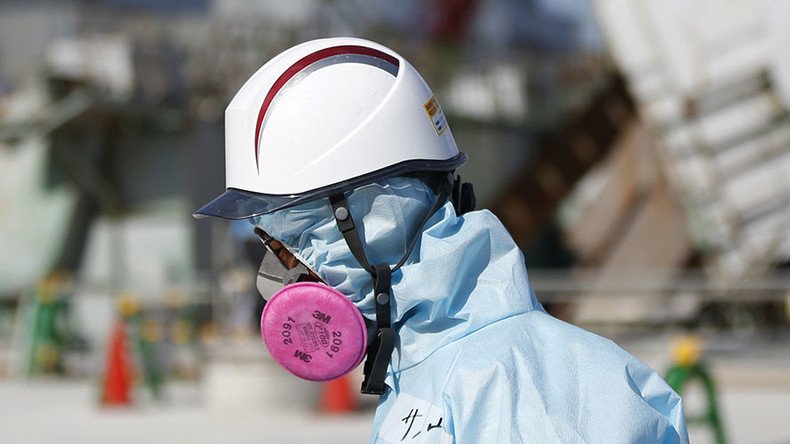 Cleanup costs of the devastated Fukushima nuclear plant over the next three decades will be far more than TEPCO previously estimated. An expert panel is now considering ways to avoid increasing the "public burden."
Tokyo Electric Power Company (TEPCO) has estimated that it will cost around 80-billion yen ($770 million) annually to clean up the Fukushima Daiichi Nuclear Power Plant. But a new study released by the Ministry of Economy, Trade and Industry says that the cost to complete a 30-year decommissioning process is likely to cost far more than the two trillion yen ($19 billion) initially estimated by TEPCO, Kyodo News reported.
The ministry said that decommissioning costs will continue to run at several hundred billion yen a year, totalling at least 2.5 trillion yen ($24 billion).
"The panel is considering ways in which TEPCO can secure funds while avoiding an increase in public burden," Chief Cabinet Secretary Yoshihide Suga said at a news conference. "It is still discussing the issue."
The nuclear plant operator did not comment on the government projection, as the company is still trying to work out the total cleanup cost figures.
"It is difficult to calculate the entire cost for the decommissioning," TEPCO spokesman Shinichi Nakakuki said, as quoted by Japan Today.
The two-trillion-yen figure previously estimated by TEPCO factored in expenses for removing nuclear debris based on the cleanup effort of the 1979 Three Mile Island nuclear incident in the US. That estimate also included the costs and equipment needed to keep the reactors at Fukushima stable, the spokesman stressed.
On March 11, 2011, a magnitude-9 earthquake struck northeastern Japan at 2:46pm local time, unleashing a deadly tsunami. At the Fukushima Daiichi Nuclear Power Plant, the tsunami caused a cooling system failure resulting in a nuclear meltdown and release of radioactive materials.
Five years after the disaster, TEPCO faces massive liabilities as it decommissions the facility, compensates tens of thousands of evacuees, and pays for decontamination of the area.
The firm has cut its costs and raised prices, but its long-term sustainability remains in doubt. To cope with the financial pressure, TEPCO was forced to seek government assistance in July.
You can share this story on social media: