25 British Airways cabin crew taken ill mid-flight, plane diverted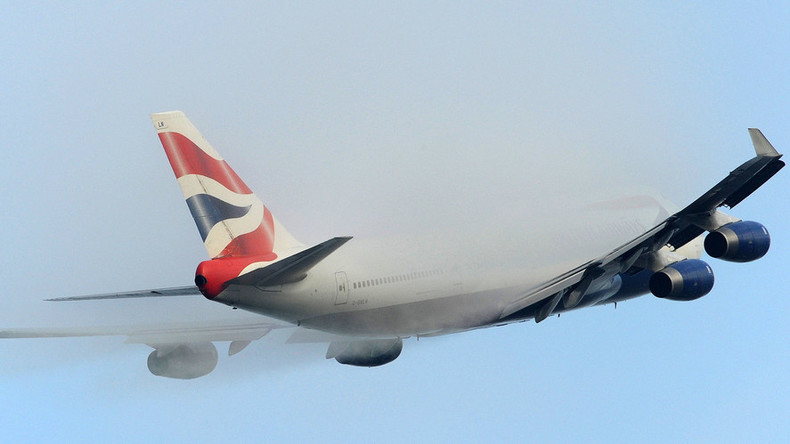 Cabin crew aboard a British Airways flight became so unwell their aircraft was forced to divert to Vancouver, Canada on Monday night.
Airline spokeswoman Michele Kropf confirmed 25 people were transferred to local hospitals after BA Flight 286, en route from San Francisco to London, was forced to land in western Canada.
However, she insisted smoke inhalation was not the cause of the problem, according to Reuters.
Not reassuring to see firefighters with respirators walking aisles and only be told the crew was taken ill #ba286

— Liz Keller (@LizKeller) October 25, 2016
"Just to clarify it was not an emergency landing," a statement from British Airways read.
"The flight from San Francisco diverted to Vancouver after members of the cabin crew became unwell. The cabin crew were checked as a precaution at local hospitals before being discharged."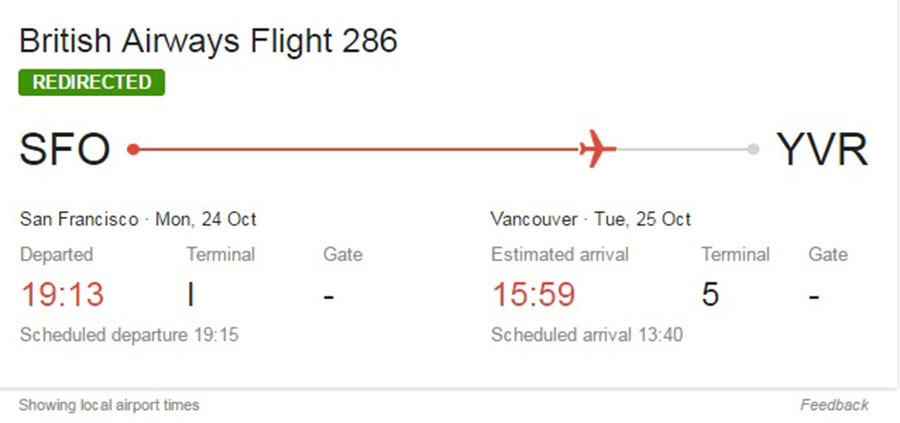 #BA286 has landed safely at YVR. Medical personnel on scene to assist.

— Vancouver Airport (@yvrairport) October 25, 2016
"Our ground team at Vancouver has arranged hotel accommodation for the customers and will book them on alternative flights as soon as possible," the airline said.
The flight had been due to land at London Heathrow's terminal 5 this morning.
A statement released by Vancouver International Airport at around 11:30 p.m. (6:30 a.m. GMT) said the jet "landed safely" with medical personnel on the scene to assist.
Around 400 passengers were on board but none required medical treatment.