7 beheaded' as Brazilian gangs riot in prison, killing 25 (PHOTOS, VIDEO)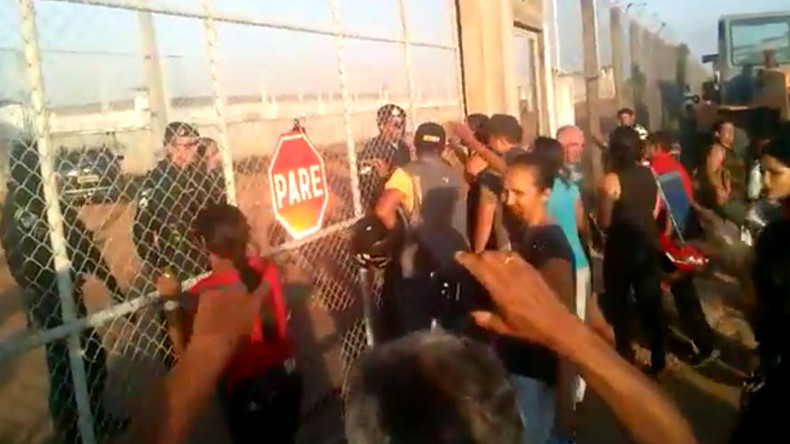 At least 25 inmates have reportedly been killed in a bloody Brazilian prison riot involving rival gangs on Sunday.
Rioting broke out at a northern facility known as the Agricultural Penitentiary of Monte Cristo, Roraima, when prisoners from one wing of the prison attacked rival inmates, according to news outlet Globo.
Seven people were reportedly beheaded and six others burned to death during the violence, which broke out during prison visiting hours as convicts were meeting with their relatives.
Up to 100 people visiting the prison were also held captive but later freed by military police, Agencia Brasil reports.
Video has emerged of some relatives waiting anxiously outside the prison gates.
Members of a gang known as Primeiro Comando da Capital are suspected of instigating the riot against rival faction Comando Vermelho, or 'Red Commando,' in wing 12 of the Roraima state prison.
Roraima Secretary of Justice and Citizenship, Oziel de Castro, told Metro Jornal Sao Paulo that 'war' has been declared between the factions.
He said the rival factions were causing "nationwide disruption."
The Primeiro Comando da Capital, or 'First Command of the Capital,' operates out of Sao Paolo and are regarded as one of the fiercest criminal gangs in Brazil. Local media reports that the gang is thought to significantly outnumber their 'Red Commando' enemies at the Agricultural Penitentiary facility.
Primeiro Comando da Capital is thought to rake in at least $32 million from their lucrative drug trafficking operations, with AFP reporting in 2012 that the cartel has 13,000 foot soldiers, half of whom have spent time in prison.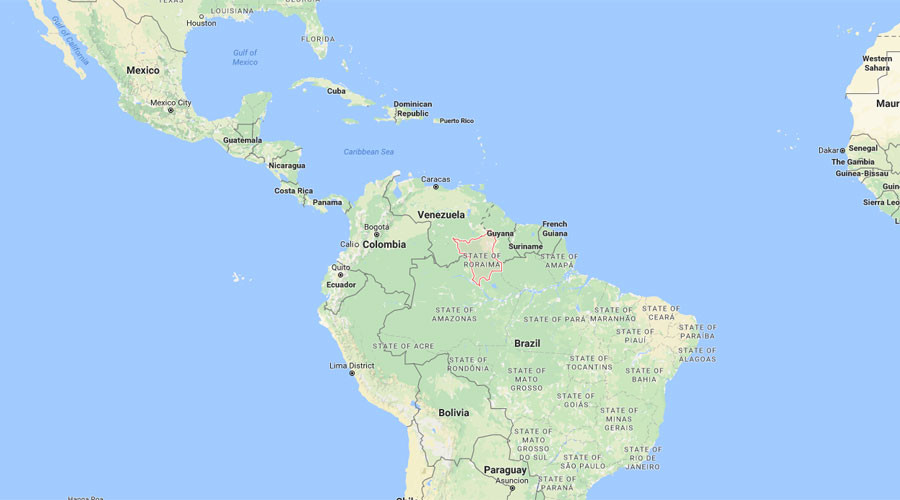 Brazil has a history of violent prison skirmishes, including the Carandiru Penitentiary massacre in 1992, during which 100 inmates were killed in the severely overcrowded facility.
Last year, the military reportedly took over security at the Monte Cristo facility after 15 inmates escaped on December 24.
Brazil has the fourth-highest prison population in the world, behind the US, China, and Russia, with more than 620,000 inmates, according to the Institute of Criminal Policy Research. Amnesty International has spoken out against the nation's prison network, saying that violence and overcrowding is "endemic" in Brazilian jails.