Shooting threats sent to several schools across Germany - media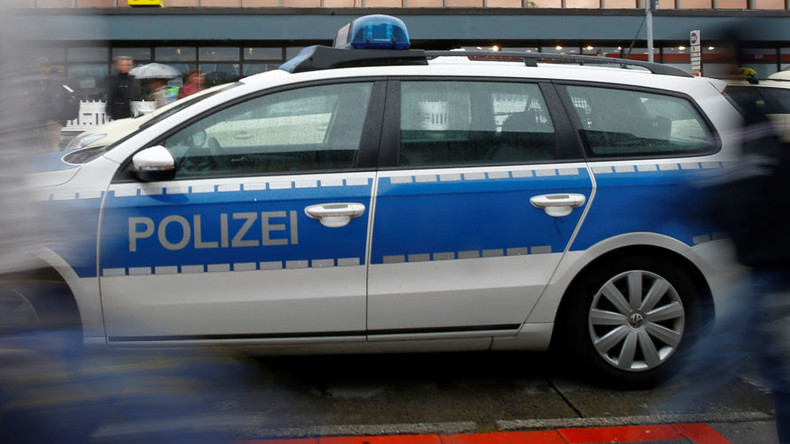 Several schools across Germany have received emails containing shooting threats, local media reports citing police authorities. All messages are said to have similar content.
At least three grammar schools in the eastern German city of Leipzig have received shooting threats via email, MDR broadcaster reported on Monday. In Neue Nikolaischule, the threats have prompted students to barricade themselves in a classroom and call the police.
In Magdeburg, the second-largest city in the region of Saxony-Anhalt, two schools have received shooting email threats as well and have been searched by police. Officers have also secured the entrances to the buildings, MDR reported.
One of those schools, the Hegel-Gymnasium, sent all students home citing safety reasons.
"We are more than shocked," the Leipzig Education Council has said on their official Twitter account. "We hope that nothing has happened and all students are safe."
The threats reportedly went to several Leipzig grammar schools, the Reclam-Gymnasium, the Kant-Gymnasium, the Thomas-Gymnasium, and the Schillergymnasium, as well as Neue Nikolaischule, according to Radio Dresden citing police sources.
Police have refused to disclose the content of the emails, it reported. Officers are present in all Leipzig schools which have received threats and are not letting students out of the classrooms.
The emails have been sent from one address and reportedly have the same content, MDR reported citing local police.
Schools in other cities in the region – Bautzen, Goerlitz, Dresden and Chemnitz – did not, however, report receiving email threats, officials from Saxony education authority told MDR Sachsen.