'Where was Britain when ISIS conquered Syria?' Russia rebuffs UK claims of 'prolonging' war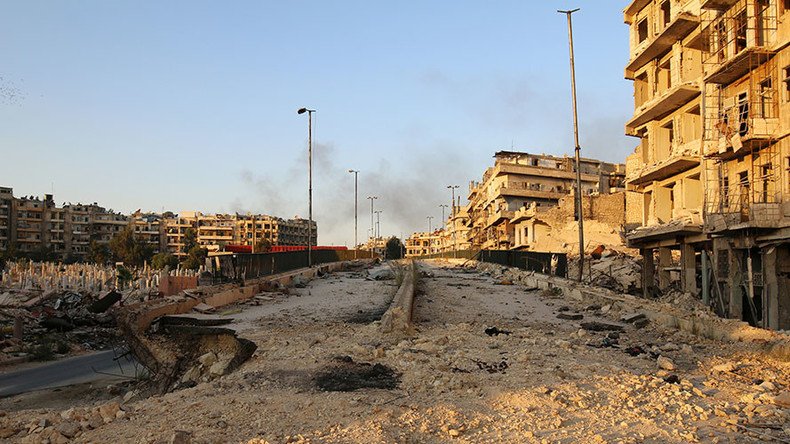 Russia's Defense Ministry issued an indignant comeback to UK Minister of Defence Michael Fallon a day after the British politician said Moscow was likely guilty of "bombing civilians" in Syria and trying to "prolong the civil war" there.
"Before launching into incoherent conjecture about Russia's supposed responsibility for the situation in Aleppo in particular, and Syria in general, it is necessary to think – what has the UK contributed to this poor country?" Major General Igor Konashenkov, the Russian Defense Ministry's spokesman, said in a statement released on Monday afternoon.
"Where was the UK when ISIS [Islamic State/Daesh, formerly ISIL] nearly reached the Mediterranean coast, almost turning Syria into a terrorist caliphate, like Libya. After all, it was you who controlled the skies at the time," he continued.
Konashenkov boasted that Russia has delivered "over 1000 liberated settlements, thousands of tons of humanitarian aid, and thousands of square kilometers freed from ISIS' hold, to which peaceful life has returned."
"How many settlements have been liberated, how much humanitarian aid delivered, and how many square feet have been cleared of ISIS by the UK?" asked the Russian official.
At the end of his missive, Konashenkov asked if it is, perhaps, Britain that "should be held responsible for the birth and nurture of ISIS, and Al-Qaeda affiliate Al-Nusra Front, which is now being effectively subdued by the Russian air forces."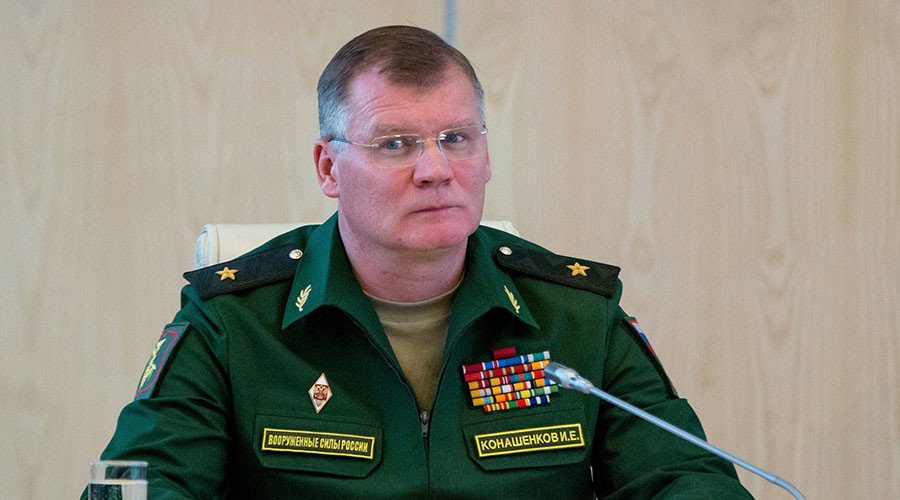 In an interview with the BBC, Fallon, who assumed his post two years ago, said that Russian air forces were likely behind the bombing of the UN aid convoy headed to Aleppo on September 20, which killed 20 people, and destroyed 18 trucks full of food and supplies.
"It looks as if they [Russia] did target that particular convoy and if that can be established, then yes, they should be held accountable," Fallon told BBC presenter Andrew Marr.
"Russia is determined to prolong this civil war; it is actually conniving with the regime's bombing of civilians and may indeed have been bombing civilians themselves."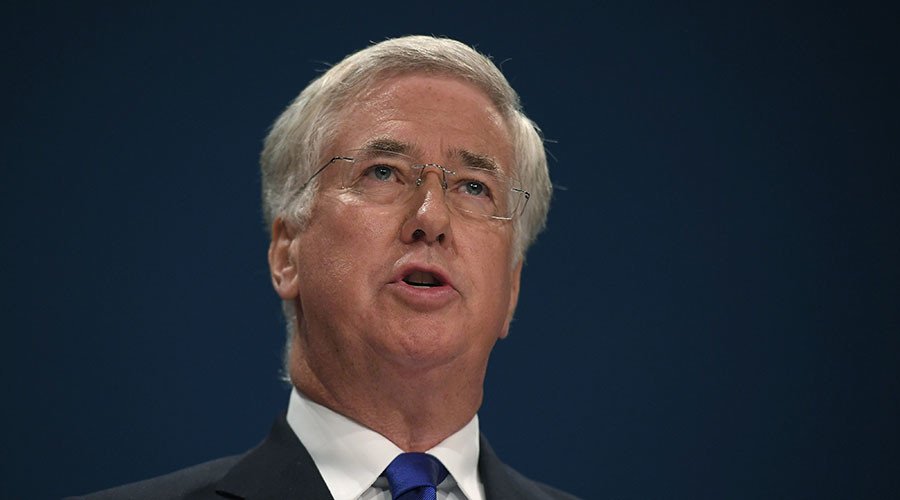 With most Western countries accusing Russia of the attack, the incident effectively put an end to months of shuttle diplomacy between Moscow and Washington, aimed at establishing a joint operation aimed at eliminating extremist forces in Syria.
The US has now officially suspended bilateral ties with Moscow over Syria, while Russian officials say that the West is still allowing Al-Nusra and other Islamist groups to operate under the guise of the so-called "moderate opposition."
You can share this story on social media: