Flight Germania ST6256 from Dusseldorf to Tel Aviv declares emergency, lands in Munich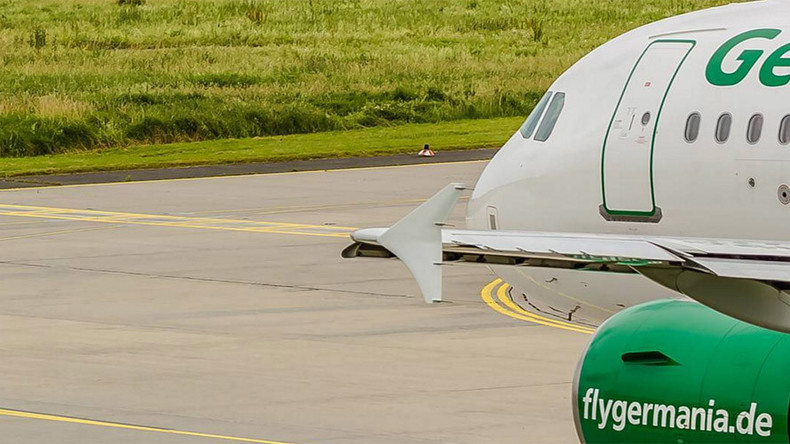 A Germania airlines plane traveling from Dusseldorf to Tel Aviv landed in Munich after a medical emergency occurred on board, the airline has confirmed.
The plane has since taken off from Munich, and is en route to Tel Aviv.
Germania is a privately owned airline based in Berlin. It operates scheduled and chartered flights to destinations across Europe, North Africa, and the Middle East from several German hubs.