Germany & France sign agreement to share air base, military aircraft
Published time: 5 Oct, 2016 10:47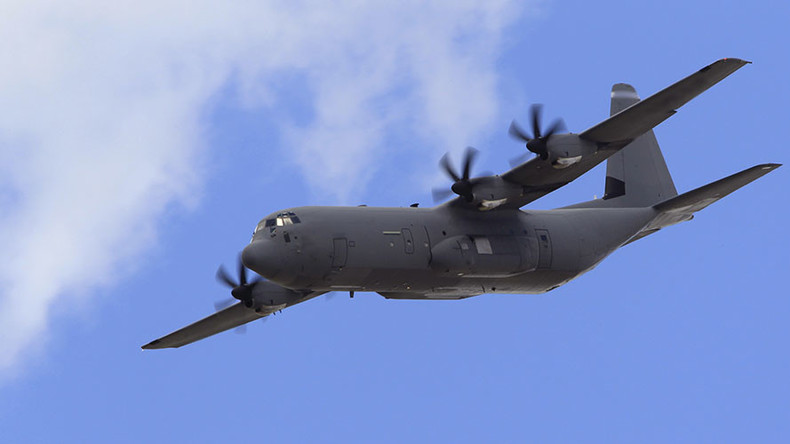 Germany and France have signed an agreement to share transport planes and an air base in the French city of Orleans. French officials told AFP last month that they were working towards a more "active and useful" defense collaboration.
The agreement outlines the two countries' intention to share C-130J Super Hercules military transport planes, French Defense Minister Jean-Yves Le Drian said in Paris on Tuesday, according to AFP.
France ordered four C-130Js from US aviation company Lockheed Martin in January, and Germany has been looking to acquire four to six of the same aircraft and base them in France, German Foreign Minister Ursula Von der Leyen said.
The two countries are also looking at sharing an air base in Orleans, central France.
Both countries aim to have the arrangement in place by 2021.
In July, Von der Leyen accused Britain of "paralyzing" EU efforts for closer military integration with its vote to leave the bloc.
Germany is an advocate of a "permanent structured co-operation in the defense sector," which Britain has consistently opposed as an EU member.