Moscow delivers S-300 missile system to Syria for defense of Russian naval base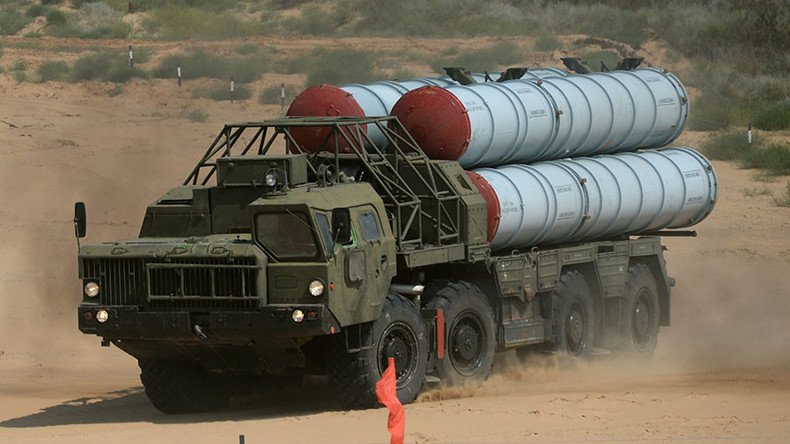 A battery of Russian S-300 air defense missile launchers has been transported to Syria, Russia's Defense Ministry said in a statement. Its sole purpose is to defend a Russian naval base and warships, the ministry added.
The information about the S-300's deployment was confirmed by ministry spokesman Igor Konashenkov.
"Indeed, the Syrian Arab Republic received an S-300 anti-aircraft missile system. This system is designed to ensure the safety of the naval base in [Syrian city of] Tartus and ships located in the coastal area [in Syria]…" he told the media.
Konashenkov said it is unclear why the deployment of the missile system has created such a fuss in the West.
"The S-300 is a purely defensive system and poses no threat," he said.
He recalled that before the deployment of S-300, Russia had delivered Fort air defense missile systems to Syria.
The statement comes after a report by Fox news that a Russian S-300 was deployed to Syria. The media cited three US officials who claimed that Moscow "continues to ramp up its military operations in Syria."
In November 2015, Moscow deployed its newest S-400 air defense missile system to Khmeimim in Syria as part of a security boost following the downing of a Russian jet by Turkey near the border with that country. At the time, Russian President Vladimir Putin said that the S-400 systems are not targeting Russia's partners, "with whom we fight terrorists in Syria together."
The S-400 is the most advanced anti-aircraft defense system in Russia.
You can share this story on social media: