5 terrorist plots foiled on French Riviera since Nice attack – prosecutor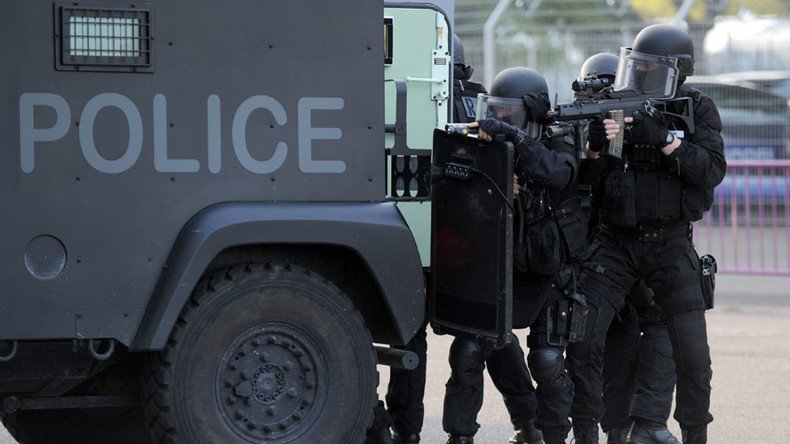 A number of planned terrorist attacks on sporting events, schools and religious sites on the French Riviera have been foiled since the tragedy in Nice in which 86 people were killed in July, a French prosecutor has said.
Authorities in France thwarted as many as five cases of terrorist plots that sought to target various sites, Prosecutor Jean-Michel Pretre said in a documentary titled 'Deradicalized' to be shown on France 3.
"Several cases have been passed on to the anti-terrorism prosecutor in Paris. It was about religious sites, during certain celebrations, sporting events, stadiums, schools," said Pretre.
The foiled attacks involved "people who started to articulate things that are rather precise about a type of target or even a specific target," the prosecutor was quoted as saying.
On Monday, Pretre said that as many as 70 cases related to terrorism or radicalization had been investigated since the attack in Nice in July.
France has been on high alert since the beginning of 2015 after a series of terrorist attacks hit the country. It declared a state of emergency after the November attacks in Paris which claimed the lives of more than 130 people.
Authorities have carried out extensive raids and made a wave of arrests. Last week, French police detained eight suspects in connection to the Nice attack in which an Islamic State (IS, formerly ISIS/ISIL) sympathizer plowed a truck through crowds during Bastille Day celebrations, killing 86 people and injuring over 300.
Earlier in September, French police arrested three radicalized women who had allegedly been planning to bomb a Paris railway station using a car laden with gas cylinders.
French Prime Minister Manuel Valls warned earlier that more terrorist attacks await France, saying that some 15,000 people are currently being radicalized in the country and are under surveillance. "Every day, the intelligence services, police and gendarmerie thwart attacks and dismantle [terrorist] channels," he said.
You can share this story on social media: