RT takes home 7 Lovies – Europe's prestigious digital media awards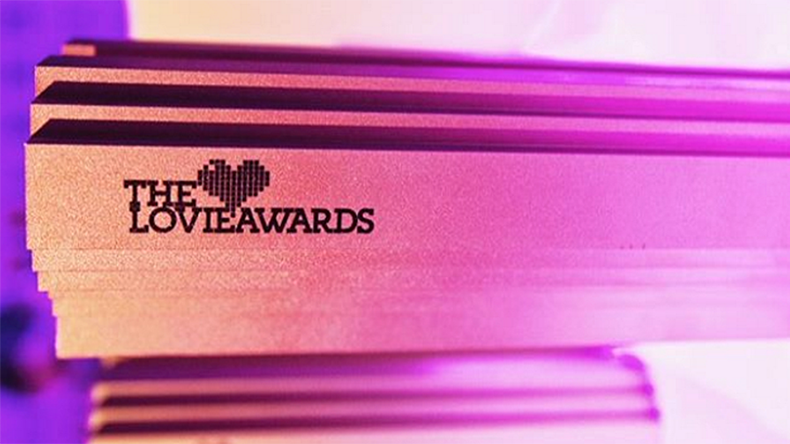 RT has taken home seven Lovie Awards, the European counterpart to the Webbys, which is dedicated to outstanding achievement in digital media.
The professional jury – with representatives from Google, Twitter and the Huffington Post among them – awarded RT prizes in four categories. RT also received three more awards in 'The People's Lovie' audience vote.
"To receive seven prizes in such a prestigious and high-profile digital media competition - that's incredibly cool! But to win the People's Lovie in almost all the categories where we contested means even more. It proves that RT enjoys a highly engaged audience, and when your real fans vote for you to win, it means more than any gold," said Kirill Karnovich-Valua, RT's head of online projects.
"We thank the International Academy of Digital Arts and Sciences for this honor, and we thank everyone who voted for us – it is our joint victory!"
Chernobyl: Fallout 30, RT's special project dedicated to the 30th anniversary of the nuclear disaster, grabbed the jury's awards in two categories: silver in 'Web: Best Practices' and bronze in 'Web: Best Use of Animation/Motion Graphics'.
RT.com received an award in the 'Web: News' category, having competed against RFE/RL, VICE News, and the Guardian.
RT's social platforms were up for 'Social: Best Overall Social Presence', and won bronze.
In 'The People's Lovie', RT took home three awards, with RT.com winning in the 'Web: News' category. In the 'Social: Best Overall Social Presence' category, viewers gave the winning spot to RT, too, leaving behind the Guardian and Game of Thrones Territory, while Chernobyl: Fallout 30 became the best in 'Web: Best Use of Animation/Motion Graphics'.
It's not the first time RT.com has been recognized this year. Back in April, the website won the 'People's Voice Award Webby' – the leading international award honoring excellence on the internet – in an open online vote.
BBC News, ABC News, NBC Nightly News and the New York Times were also up for the award.
In August, RT also became a four-time international finalist of the prestigious Emmy Awards.
RT is a global TV news network that broadcasts 24/7 in English, Arabic and Spanish from its studios in Moscow, Washington, DC, and London. RT has a weekly TV audience of 70 million people in 38 countries, and is the most watched TV news network on YouTube with almost 4 billion views.
You can share this story on social media: