Butt ban: Aussies criminalize mooning & streaking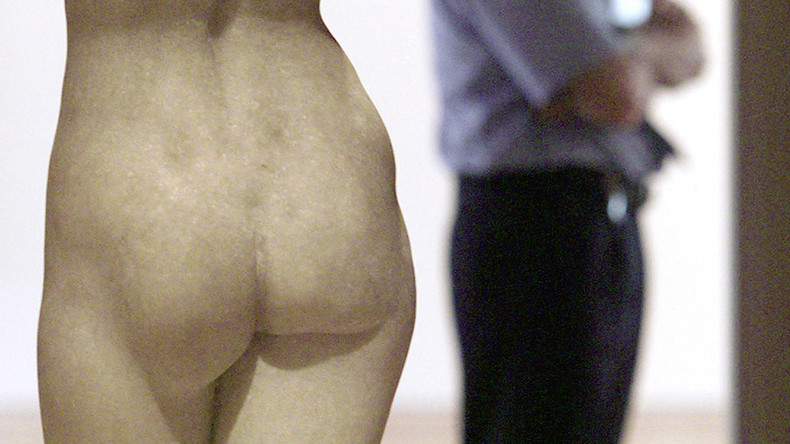 Public exposure of buttocks is now a full-fledged crime in the Australian state of Victoria, punishable by up to six months in jail.
Read more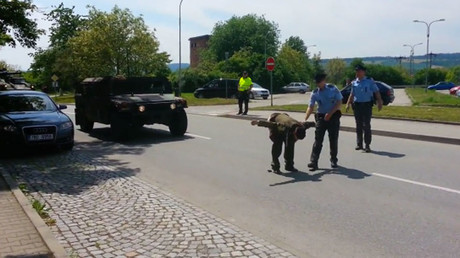 While mooning was previously punished under other laws, now it is a distinct crime, after amendments to the Summary Offenses Act were passed by the state. The criminal act is among 50 others included in the overhaul.
The law now states that "behavior that is indecent, offensive or insulting includes behavior that involves a person exposing (to any extent) the person's anal or genital region."
"Mooning" and "streaking" are specifically named as examples of such an offense, 3AW reported.
"It's always been an offense, it remains an offense but the legislation simply separates out the less serious offense from the more serious offense," Attorney General Martin Pakula explained.
First-time offenders face up to two months in jail for mooning in Victoria while repeat offenders may be jailed for up to six months. The punishment for indecent exposure in non-sexual context is less severe.
"We don't want a situation where someone who might streak at the cricket is funneled into the same category as someone who might jump out in front of a 13-year-old girl and flash," Pakula said. "They're very different types of offenses and the legislation for the first time makes that clear."
The updated act also outlaws singing "an obscene song or ballad" and behaving in a "riotous, indecent, offensive or insulting manner."