Iran says it warned away US spy plane intent on overflight
Published time: 23 Sep, 2016 14:45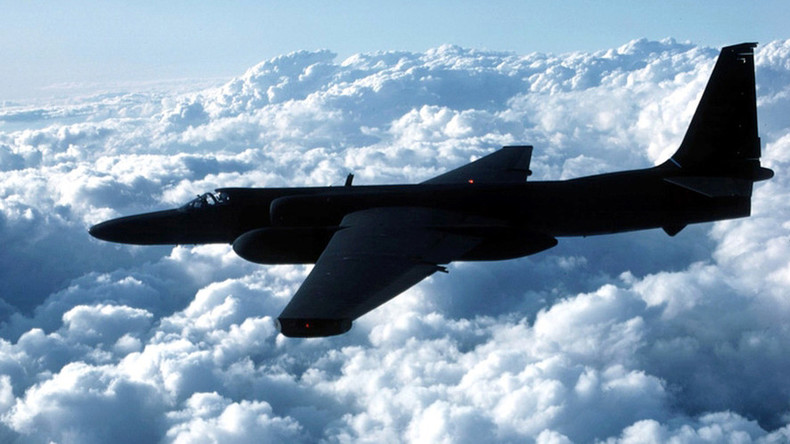 A US U-2 spy plane intending to fly over Iran was chased away by the Middle Eastern country's air defense troops, an Iranian general has said.
The incident, which was not immediately commented on by the Pentagon, happened "in recent days," according to General Farzad Esmaili, as cited by Iranian state television on Friday.
The general didn't disclose any details of the alleged attempted violation of Iranian airspace.
Last week Tehran accused the US of provocatively testing Iranian air defenses by flying within a mile of its border. Iran reportedly threatened to shoot down American surveillance aircraft, should they cross into Iranian airspace, with the Pentagon allegedly wanting to test the Iranians' reaction to a close flyby.
Tehran regularly voices irritation over the US military presence close to its borders. In August Iranian gunboats intercepted a US destroyer in the Strait of Hormuz, in what Washington described as an "unprofessional maneuver."