EU sanctions against Russia 'don't offer chance for problem resolution' - Cyprus president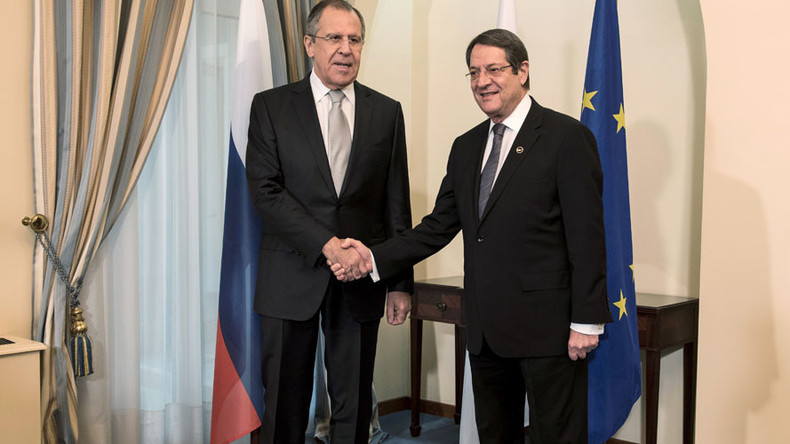 Cypriot President Nicos Anastasiades has said that sanctions imposed by the EU against Russia do not offer a "chance for dialogue and problem resolution," and that there is a need to normalize relations.
Anastasiades said that Cyprus was working towards trying to achieve these goals, in comments made during talks with Russian Foreign Minister Sergey Lavrov on the sidelines of the UN General Assembly in New York.
Read more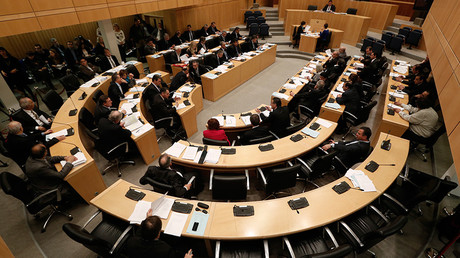 "We believe that the Minsk process is the only way," he said, in regard to the peace plan to try and end the conflict in eastern Ukraine.
"Sanctions do not offer the chance for dialogue and problem resolution. On the contrary, they keep the parties apart," he added, mentioning that Cyprus was also losing out because of countersanctions imposed by Russia against the EU.
Cyprus has been one of the most vocal critics of EU sanctions imposed against Moscow.
In July, the Cypriot parliament passed a resolution urging the government to work towards the removal of anti-Russian sanctions.
"Sanctions imposed against Russia turned out to be counterproductive and do not contribute to resolving the crisis in Ukraine. They have instead solely negative political and economic consequences both for Russia and all EU member states," a statement issued by the Progressive Party of Working People (AKEL) read.
The party's general secretary, Andros Kyprianou, was one MP who supported the motion, while he added that it was "unjustified" to impose sanctions against Moscow.
Read more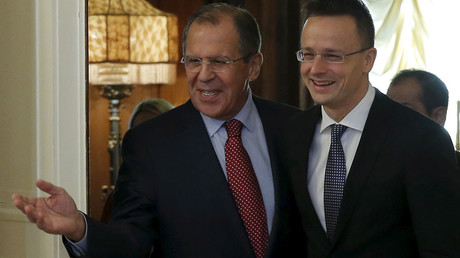 "Russia does not bear responsibility for the situation in Ukraine. That is why we decided to come forward with this initiative in the parliament," he added, as reported by TASS.
A number of regions in Italy have called for the Italian government to call for sanctions against Russia to be ended. Meanwhile, the French Senate and the lower house of parliament, the French Assembly, previously voted in favor of a resolution designed to lift anti-Russian sanctions earlier this year.
The foreign ministers of Austria, Hungary and France have also in the past all called for sanctions against Moscow to be lifted.
Despite a growing number of nations speaking out against Russian sanctions, the EU formally extended economic restrictions against Russia on July 1 for another six months. Russia also prolonged its embargo on Western food imports until the end of 2017.
The EU initially introduced economic sanctions against Russia in July 2014 for one year over the crisis in Ukraine and the Russian reunification with Crimea. The sanctions target Russia's financial, energy and defense sectors, along with a number of government officials, businessmen and public figures.