17-year-old euthanized in Belgium in 1st ever underage case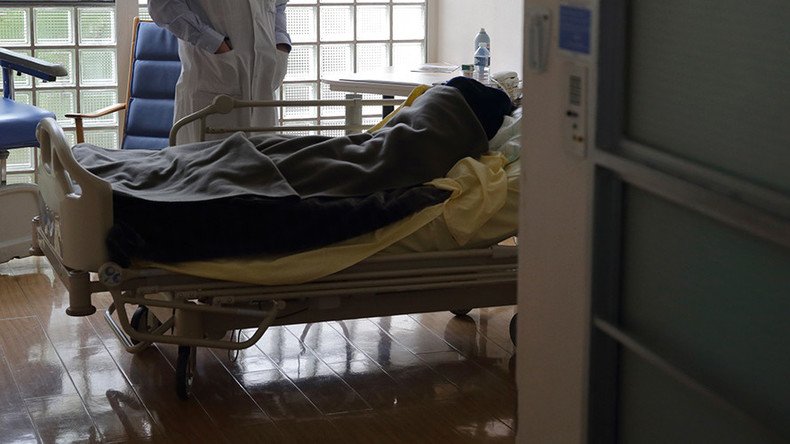 Belgium – a country with an 800% spike in euthanasia over a period of 10 years – has just euthanized its first underage person. This follows a 2014 law allowing minors to be euthanized in particularly critical cases.
Not much information was given to the press by physicians from the national committee for euthanasia. It was merely reported that the person was a minor, and that they were critically ill, according to Reuters.
Wim Distelmans, who chairs Belgium's Federal Control and Evaluation Committee on Euthanasia, wrote in an email that the procedure was performed last week by a local doctor.
The overall practice was legalized in Belgium in 2002, and is still considered controversial in many places worldwide. There are safeguards in place to keep just anyone from taking their own life – such as the condition that the person must have extreme suffering to qualify for an injection, whether the suffering is mental or physical.
The patient, however, does not have to be terminally ill.
Belgium remains the only country that allows minors of any age to be euthanized. In the Netherlands, a minor has to be at least 12.
The practice is also allowed in varying degrees in Germany, Switzerland, Canada, and Colombia. In the US, euthanasia is legal in only five states.
You can share this story on social media: