'Copyright not divine right': Indian court defends photocopying of university textbooks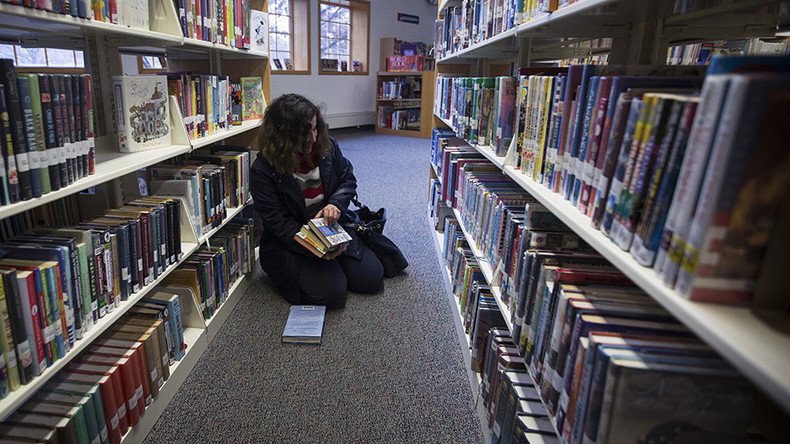 The High Court of Delhi has made education easier for students by granting Delhi University the right to photocopy entire textbooks from major publishers, stating that copyright is not a "divine, or natural right."
At the heart of this is the principle that libraries on campus already allow for slow and tedious photocopying of pages when a student is in need of a few lines for particular assignments or the week's required reading. So why shouldn't the process be made more convenient?
On Friday, therefore, the Indian court upheld the decision to allow campus photocopy shops, along with the Delhi University library, to photocopy entire books. The Chief Justice held that this is permissible under Section of 52 of the Copyright Act. This was outlined in a 94-page document, the Times of India reports.
DU's apparent disregard of copyright law angered Oxford University Press and Cambridge University Press (and probably delighted anyone who has ever had to buy textbooks). Along with international publishers Taylor & Francis, they launched a suit against a DU copy shop in 2012.
There was a total of five publishers involved, three from the UK, with the other two being their Indian branches.
But Friday's decision was firm in its principles: "Copyright, especially in literary works, is thus not an inevitable, divine, or natural right that confers on authors the absolute ownership of their creations. It is designed rather to stimulate activity and progress in the arts for the intellectual enrichment of the public."
The high court argued that the copying is not being done for commercial purposes, only for imparting knowledge. The rationale for the court's decision was outlined by the Chief Justice.
"In the times when I was studying law, the facility available of photocopying was limited, time consuming and costly. The students then used to take turns to sit in the library and copy by hand pages after pages of chapters in the books suggested for reading and subsequently either make carbon copies thereof or having the same photocopied."
The court also believes the university is strained by a shortage of some texts, and large-scale copying is therefore necessary. There are simply too many students and too few books. This is coupled with the fear that the precious books can become damaged and photocopied numerous times regardless. Finally, facilities sometimes run out of stock. According to the court, this means students have to spend valuable time making notes at the library, "instead of sitting in the comforts of their respective homes" and making proper use of their time.
The publishers' joint response to the verdict contained ominous undertones. "It is unfortunate that the court's decision today could undermine the availability of original content for the benefit of students and teachers. We will be considering the full judgment when it is made available, and shall decide the next course of action after consultation with our legal teams," The Hindu daily cites them as saying.
You can share this story on social media: