At least 25 dead in terrorist attack on Pakistani mosque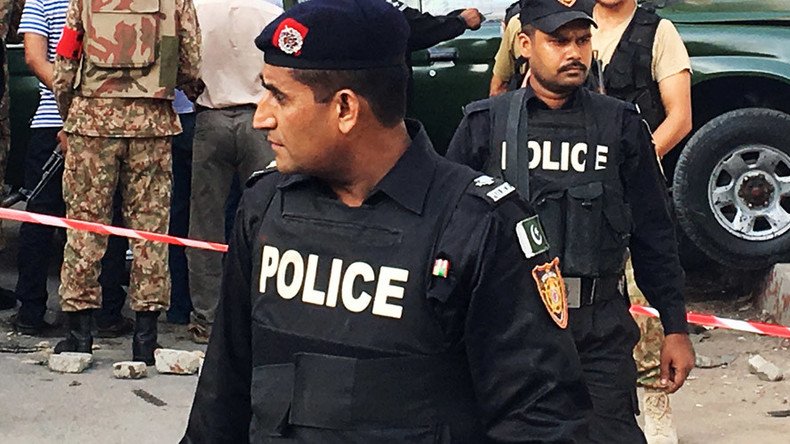 A suicide bomber targeted a mosque in northwestern Pakistan, killing at least 25 and injuring 30 during Friday prayers, Reuters reported citing local officials.
The bombing happened in the village of Payee Khan, in the Mohmand region of the Federally Administered Tribal Areas (FATA) bordering Afghanistan.
"The suicide bomber was in a crowded mosque, he shouted, 'Allahu Akbar' (God is greatest) and then there was a huge blast," Naveed Akbar, deputy administrator of Mohmand Agency, told the news agency.
"A portion of the mosque and veranda collapsed in the blast and fell on worshippers. We are still retrieving bodies and the injured from rubble of the mosque building," he added.
No group immediately claimed responsibility for the bombing. The lawless area has long been a safe haven for militants of various allegiances, including the Taliban, Al-Qaeda and other jihadist groups.
You can share this story on social media: