Kremlin denies Russian involvement in WADA hack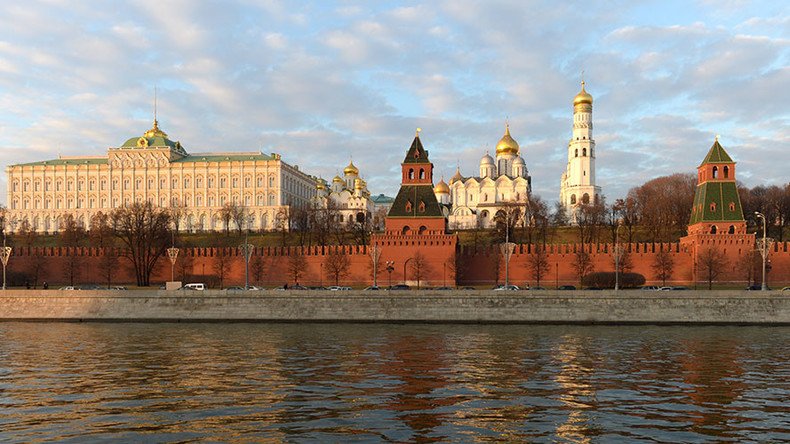 Russia is not in any way tied to the hacking of the World Anti-Doping Agency (WADA) database, Dmitry Peskov, spokesperson for Russian President Vladimir Putin, said Tuesday.
"It can be stated with all certainty that there is no involvement of the official Moscow, [Russian] government or special services in such actions. This is completely ruled out," Peskov told journalists.
"These unfounded allegations … do not honor any organization, if they are not backed by something substantial," Peskov said.
"I do not know whether those who came out with such statements possess any substantial arguments," he added.
The official was responding to claims made by WADA that Tuesday's cyber-attack on its database and the theft of sensitive information about athletes' drug use, originated from Russia.
"The World Anti-Doping Agency (WADA) confirms that a Russian cyber espionage group operator by the name of Tsar Team (APT28), also known as Fancy Bear, illegally gained access to WADA's Anti-Doping Administration and Management System (ADAMS) database."
"WADA has been informed by law enforcement authorities that these attacks are originating out of Russia," the statement reads.
The body however did not implicate the Russian government or any other Russian officials directly.
Earlier on Tuesday a hacker group called Fancy Bear claimed it had compromised the database of WADA. The hacktivists released files allegedly showing that high-ranking athletes from the US had used banned substances approved by WADA.
There is, however, no information about the exact nationalities of the hackers, nor is it clear where they operated from.
The revelation included the tennis icons, sisters Williams, with documents purporting to show they were allowed to take such items as oxycodone and prednisone, banned by WADA.
You can share this story on social media: