Security threat? Egypt court strips man married to Israeli of citizenship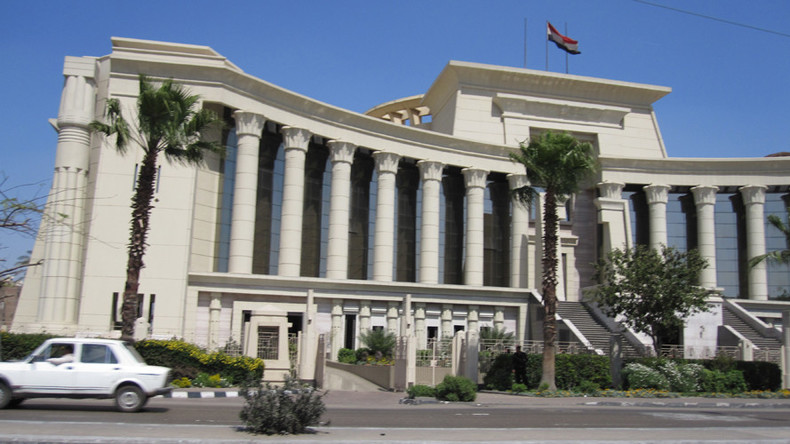 An Egyptian court has decided that marriages between Egyptians and Israelis constitute a risk to national security, saying that this offence is grave enough to cause a person to lose Egyptian citizenship.
The administrative court's ruling was announced on Thursday. The initial lawsuit was filed by Shaimaa Amin, who asked Egypt's Interior Ministry to strip her brother of his citizenship because he was married to an Israeli woman with whom he had children. The man has been living in the UK with his family for 12 years, Ahram Online reports.
According to the report, Amin claimed that her brother's views "do not suit Egyptian society" and his marriage to the Israeli woman poses "a threat to Egypt's national security."
Read more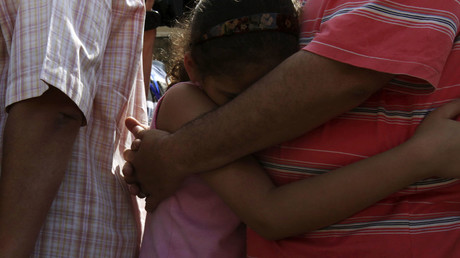 The administrative court stated that, although the right to freely marry was a personal freedom guaranteed by the Egyptian constitution, this right does not supersede a citizen's obligation to protect society and the state.
"It is crystal clear how the occupation state of Israel discriminates racially against all those who are not of Jewish origin. The defendant should have worked hard to make his wife and son give up their Israeli nationality and come to live in Egypt," the court reasoned, according to the news outlet.
The defendant reportedly said that he had decided to marry an Israeli because Israel allegedly "defends human rights" and fights terrorism, unlike Arab states, while also noting that his marriage has provided him and his family with a secure future.
Roughly 30,000 Egyptians are married to Israeli women, many of whom are of Arab origin.
It is not the first time an Egyptian has been stripped of their citizenship for marrying an Israeli.
In 2009, an administrative court ruled that the Egyptian prime minister and interior minister should revoke the citizenship of Egyptians that have married Israelis, served in the Israeli army, or "embraced Zionism," The court didn't specify, however, how a person would be identified as a Zionist. This decision was upheld by Egypt's High Administrative Court in 2010, and a similar ruling was later issued in 2015. Notably, military service in Israel is mandatory for all Israeli citizens. Arab citizens (but not Druze) may be exempted.