Austrian man jailed for lying about attackers 'who cut swastikas on his forehead & chest'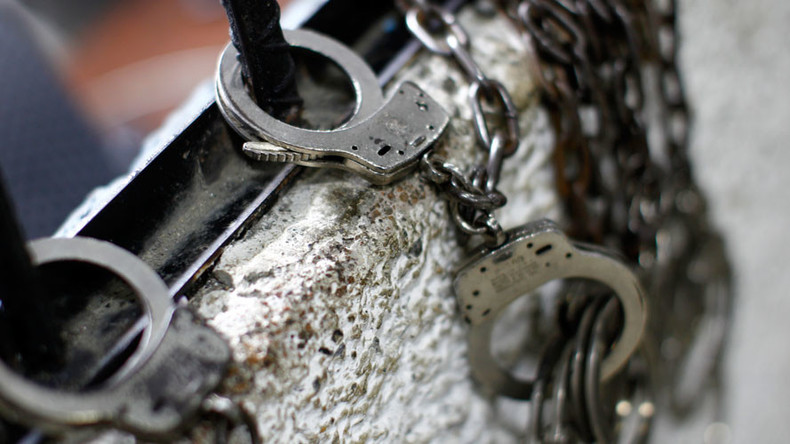 An Austrian man has been sentenced to 18 months in jail after apparently creating elaborate, and false, stories that swastikas were carved on his chest and forehead in two attacks. It is suspected that the plot was aimed at seeking revenge on his neighbors.
The man, identified as 'Robert T.,' was sentenced after being found guilty of lying in court, slander, and falsely claiming an offense took place. His wife also received a conditional sentence of 20 months for defamation.
The fictional claims began in September 2015, when Robert T. told authorities he was attacked by three masked men while cycling home in the town of Bad Fischau. He went on to assert that the attackers pinned him down and carved a swastika on his forehead.
Read more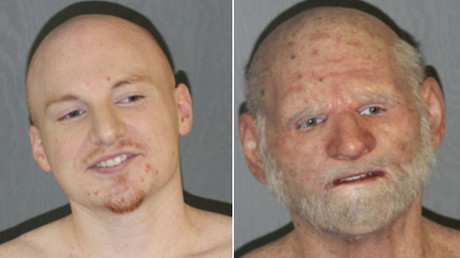 But officials became skeptical of the man's story when the so-called "victim" did not show any evidence of a head injury, despite claiming the attackers knocked him unconscious.
The man has now been found guilty of inventing the attacks, in a plot which Judge Hans Barwitzius described as being "like a Hollywood movie," The Local reported.
It is suspected that the elaborate story was aimed at taking revenge against the man's neighbor. A report from earlier this year suggested that Robert T. and the neighbor were involved in a dispute for years, in which the neighbor was reportedly trying to force Robert T. and his family out of their home.
The neighbor's son-in-law spent three months in pre-trial detention after being accused of involvement in the attack.
Robert T. came up with yet another claim in February, saying he was attacked after pulling over to help a young man who had flagged him down saying his girlfriend was trapped in a car. According to his story, he was then hit on the back of the head and knocked unconscious.
He claimed that when he woke up, he was partly submerged in a cold stream with his hands tied behind his back. He said one of the attackers then leaned over him and carved a swastika into his chest with a knife, saying the cutting was in revenge for their friend spending three months in prison.
Investigators, however, eventually concluded that the man inflicted the wounds himself, in an attempt to frame his neighbors once again.
Despite this week's ruling, Robert T. and his wife continue to maintain their innocence, and their defense team says it has already filed an appeal.