French Coca-Cola workers discover $56mn worth of cocaine in shipment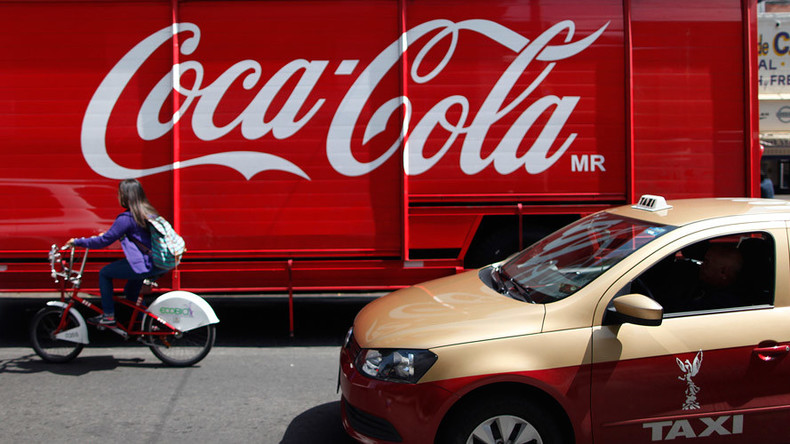 Some 370 kilograms of cocaine worth more than €50 million ($56 million) has been discovered by French Coca-Cola factory employees inside an orange juice shipment from Costa Rica.
The cocaine stashed in a shipping container holding orange juice was discovered in a factory in Signes, southern France. The factory in southern France produces concentrates for Coca Cola's various drinks.
A spokesman for Coca-Cola France said the company immediately notified police when the discovery was made last Friday by their employees. So far the investigation indicates "that employees were in no way involved," Coca-Cola's Jean-Denis Malgras was quoted as saying.
Marseilles prosecutor Xavier Tarabeux told reporters that the drugs were packed in bags, hidden in the container. The container was shipped from Costa Rica to a port of Fos-sur-Mer, France. Authorities, who are now investigating the matter said that narcotics have a "market value" of about €50 million ($56mn). No suspects in the case have been arrested so far.
This is not the first time cocaine has been discovered in shipping container this year. In March, another 370kg of cocaine was found in the port of Le Havre. That container came from Colombia.
When the company started its operations in the 19th century, coca leaves were initially used in the original Coca-Cola drink. The company, however, insists that cocaine, a derivative from coca, has never been an "added ingredient."