Houston-to-London flight makes emergency landing after passengers injured during 'severe' turbulence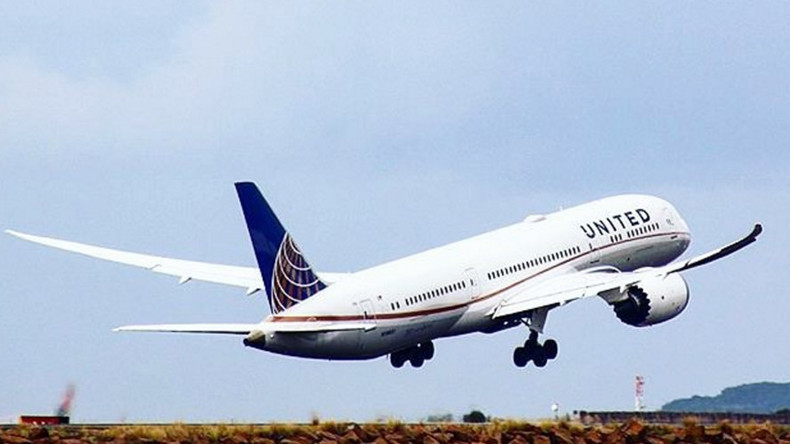 Twelve people were hospitalized after a transatlantic United Airlines flight was forced to make an emergency landing in Ireland.
The Boeing 767-300 was en route from Houston, Texas to London Heathrow when "severe" turbulence forced the plane, with 207 passengers and crew of 13 on board, to divert to Shannon Airport.
Of the 12 casualties initially treated at Limerick University Hospital, two are crew and 10 are passengers. The injuries are said to include cuts, broken bones and minor head trauma. Three children were among those treated.
"The aircraft diverted to Shannon Airport in Ireland where it was met by medical personnel. United Airlines is providing care and support to customers and crew of flight UA-880. We wish these passengers and crew a quick recovery from their injuries.


-United Airlines statement