3 killed in 'crossbow attack' in Toronto's residential district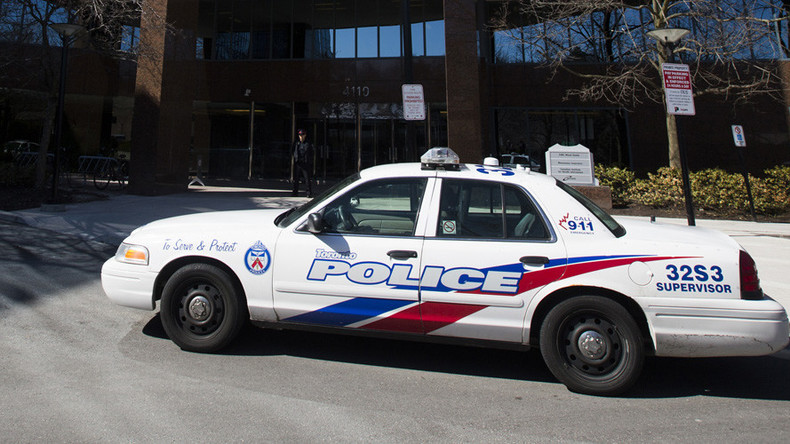 Three people have been killed in an attack in a residential area in Scarborough's east end, Toronto, local media report. Canadian police said that a crossbow has been found at the crime scene and seems to be the weapon of the attack.
Toronto police responded to a call after noon on Thursday of a stabbing in Scarborough's east end on a residential street, Canadian media report. The incident occurred near Markham Road and Eglinton Avenue East, CTV news reports.
The officer found two men and a woman dead at the scene. According to paramedics one woman was transported to hospital with injuries. Police said that one of the victims was the one who called them.
A crossbow was found near the crime scene, police said. "Officers arrived on the scene and discovered two people suffering what we believe to be crossbow or crossbow bolt injuries," Cons David Hopkinson from Toronto police told CP24.
A man, reportedly 35 years old, has been taken into custody. Police said they are investigating the incident.