Lufthansa flight from Frankfurt to Chicago diverts over medical emergency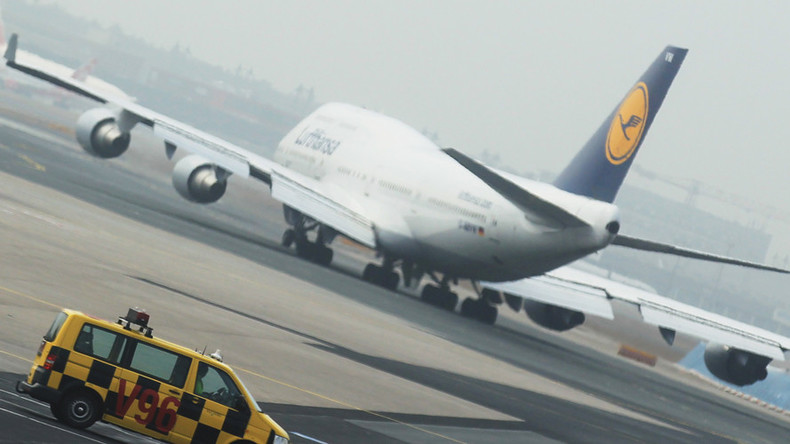 A Lufthansa Boeing 747 plane, which took off from Frankfurt bound for Chicago, has returned to Frankfurt International Airport following a medical emergency on board. The plane has since landed safely.
According to Lufthansa, the Boeing aircraft was diverted due to a medical emergency.
"It had to return due to a medical emergency of one of the passengers on board," Lufthansa posted on its official twitter account.
Flight #LH430 was heading toward Chicago O'Hare International when the captain was forced to turn back after an emergency case was declared on board.
The incident happened as the plane was flying near the city of Duesseldorf. After returning back to Frankfurt, it circled the airport on a couple of occasions in order to dump fuel before eventually completing a safe landing.