3 killed, 71 injured in car bomb attack on Turkish police station near Iranian border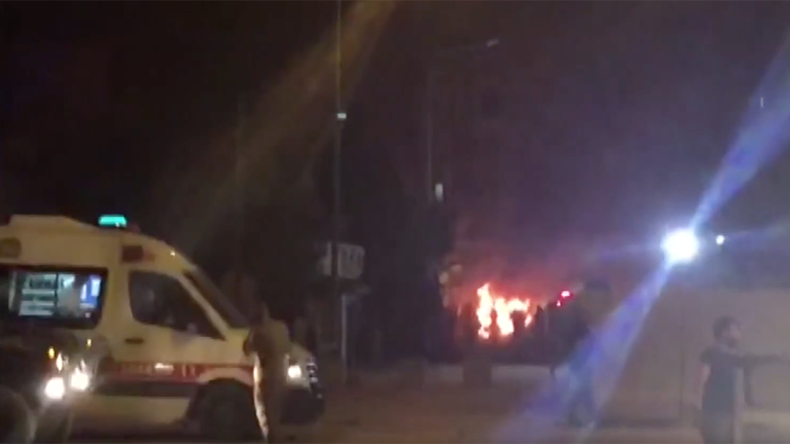 At least three people have been killed and over 70, including civilians, injured in a car bomb attack on a police station in Turkey's eastern province of Van, which borders Iran, according to a local government statement.
The blast apparently targeted Iki Nisan police station in the central Ipekyolu district in the city of Van. Witnesses also reported gunfire in the area following the explosion, according to media reports.
Ambulances rushed to the scene to transport the wounded to a local hospital.
"Among the 71 injured, three of them are in a serious condition and 17 are police officers," ruling AK Party's provincial head Zahir Soganda told Anadolu Agency. Soganda also added that a child was among the dead.
Three people were killed in the blast, according to preliminary estimates, Van's Office of the Governor said in a statement.
The statement added that the injured are being treated at a nearest hospital, while security forces have launched an operation to "arrest members of the separatist terrorist organization".
Although no one has claimed responsibility for the attack yet, Turkish media pinned the blame on the outlawed Kurdistan Workers' Party (PKK), which is known to have targeted police and military installations in the past in its ongoing confrontation with Ankara.