'I need a stopwatch!': Indian official mocked for saying 'staring at woman for 14 seconds is crime'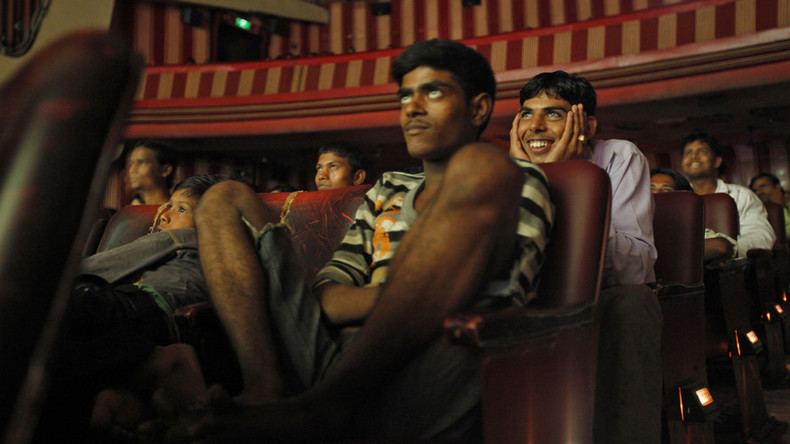 Social media users are ridiculing an Indian law enforcement official who said that if a man stares at a woman for more than 14 seconds, he could end up in jail.
Rishiraj Singh, excise commissioner in the Indian state of Kerala, made the statement on Sunday while addressing students in the city of Kochi.
"Most of us don't know that an FIR [First Information Report] can be registered against a man who stares continuously at a woman for more than 14 seconds. But not a single case has been registered in the state on this count," he said, as cited by The Hindustan Times.
He also urged women to defend themselves from such "stares" and harassment.
"Are you carrying a knife in your bag? Are you carrying pepper spray? The time is over for taking such precautions," he said.
The comment immediately landed the official in hot water. Kerala Sports Minister E.P. Jayarajan called the remarks "irritating."
"If a bureaucrat makes remarks which are not within the law, certainly the minister concerned will examine it and the necessary steps will be taken," he said.
Social media users mocked Singh, introducing the hashtags #14SecondRule and #14secs.
Some users joked that the state of Kerala will desperately need stopwatches.
And everyone will be counting till 14 and again and again…
Others seem to be trying to find ways to bypass the rule…
…and explain that they are totally innocent.
CAPTION: "During the first 13 seconds"
"Next one second"
"Again 15-27 seconds"
Yet many questions remain:
The romanticism of gazing at each other seems to be fading away…