Italian parents raising their kids on vegan diet may soon face up to 6 years in jail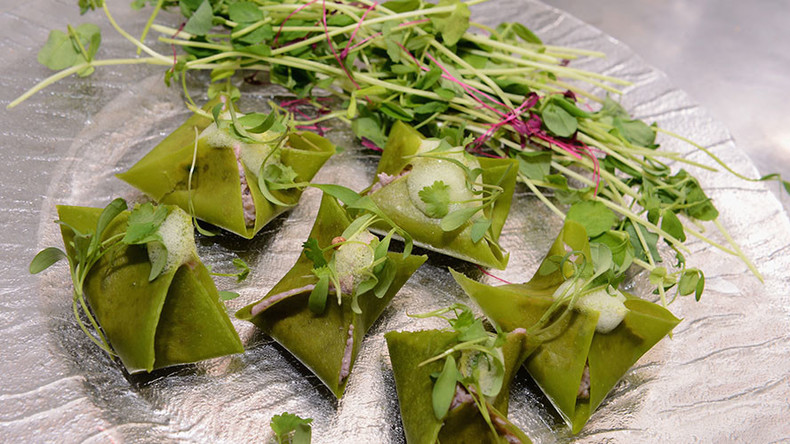 An Italian official is calling for new laws that would punish parents who put their children on vegan diets, or force "reckless and dangerous eating behavour" on them with a sentence of up to six years in prison, Italian newspaper La Repubblica reported.
The legislation would "stigmatize the reckless and dangerous eating behaviours imposed by parents... to the detriment of minors," the outlet quoted Elvira Savino, a deputy of the center-right Forza Italia party, as saying.
Although the law would primarily target vegan diets in situations when parents force children under the age of 16 to forgo meat, eggs, dairy, and animal products, any diet "lacking in essential elements for growth" would also be subject to it.
In the introduction to the bill, Savino warned that the view of a vegan diet "resulting in significant health benefits" was becoming more widely accepted in Italy.
Read more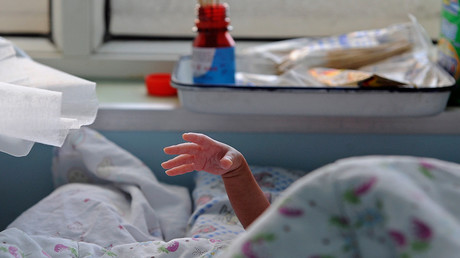 The suggested base penalty for parents is one year, but it could be longer if the child is under three years old. In addition, if a child becomes ill due to the diet, the sentence could be lengthened to 2.5 - 4 years, and if the diet results in a child's death, parents could be put behind bars for up to six years.
Savino emphasized that "inadequate" diets can leave children with deficits of iron, zinc, B12, omega-3, and other vitamins.
"There is no objection if the person making this choice is an informed adult. A problem arises when children are involved," she said, La Repubblica reported.
However, the president of the Italian Society of Food Science responded to Savino, telling La Repubblica that a diet containing excessive sugar and fat could do much more harm than vegan diets.
Calls for the anti-Vegan law came after several high-profile cases of children suffering from severe malnutrition as a result of veganism emerged in Italy.
Last month, a one-year-old boy weighing 5 kilograms with blood calcium levels barely sufficient to survive was removed from his parents in Milan.
In June, a two-year-old toddler was hospitalized in Genoa and had to be treated for vitamin deficiency as the result of a vegan diet.