Shelling? Rare earthquake shakes E. Ukraine, felt as far as Russian border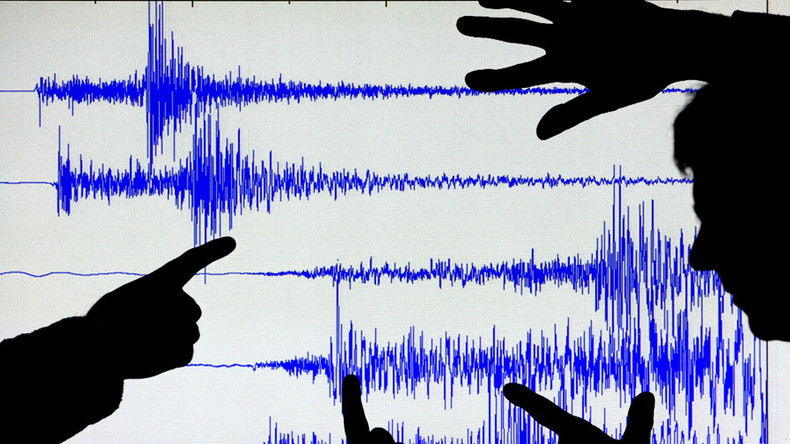 An earthquake in the eastern Ukrainian port city of Mariupol caused a mild panic amongst the residents, with some believing the shaking was being caused by renewed shelling around the city.
The epicentre of the 4.8 magnitude earthquake, which had a depth of 10 kilometers, was around two kilometres west of the city, according to the US Geological Survey.
In videos released on social media, local residents discuss what really happened. They speculated if it was in fact powerful shelling or gunfire.
People in eastern Ukraine have been on high alert since Kiev launched a military operation in the region after parts of the Donetsk and Lugansk regions refused to recognize the new coup-appointed government in April 2014.
Mariupol is not part of the self-proclaimed People's Donetsk Republic and is under Kiev's control.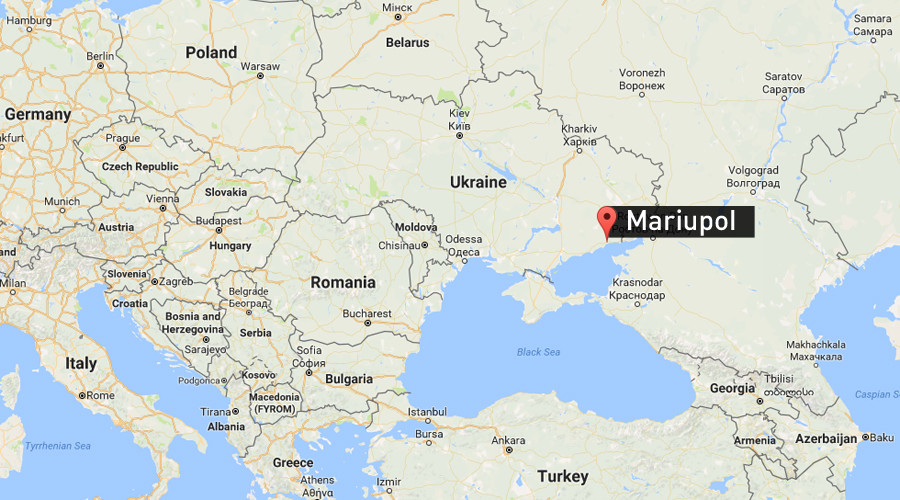 According to the Ukrainian UNN news agency, the quake caused some minor damage, which led to windows and mirrors being broken. Ceilings were also reported to have cracked in several buildings.
"The walls of the house were shaking, even pictures fell from the shelves, I have seen nothing like that before. It felt like an earthquake," a witness told the local media.
Other locals said they rushed to hide somewhere safe.
According to scientist Aleksandr Kendzer from the Ukrainian Institute of Geophysics, earthquakes are "not frequent in Ukraine" though the site "was expected."
Interfax says it is the first such quake in almost 50 years.
The earthquake was also felt in many cities across eastern Ukraine, including Melitopol, Berdyansk and Donetsk. The tremors also reached the Russian city of Rostov-on-Don, which borders eastern Ukraine. The emergency services in the Russian city received at least 300 phone calls.
You can share this story on social media: