French mayor wants to ban Muslim 'burqini' pool party near Marseille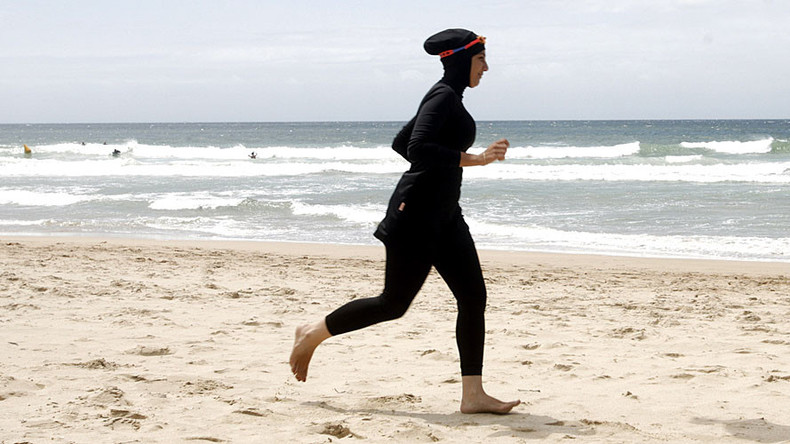 The mayor of a French town intends to prohibit a "burqini" party organized by a local Muslim organization, telling the newspaper Le Parisien he was "shocked and angry" by the "provocation."
The party is set for September 17th at the Speed Water Park near Marseille, and is "exclusively for women, girls, and boys under 10," with female attendants urged to wear burqinis – Muslim swimsuits that cover women from head to feet – because there will be male guards at the event.
"We expect you to respect the AWRA (the body parts that must be covered according to Islamic law) and not wear a two-piece swim suit since the body must be covered from the chest to the knees," reads the message on the event poster.
"The pool park has allowed bathers to wear burqinis and jilbab de bains as way of exception," it added.
Read more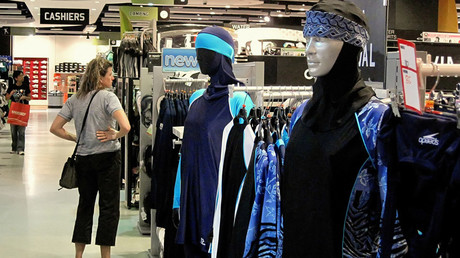 The party is organized by Smile 13, describing itself as a sports and social event group for women and children.
However, the event has come under fire both from politicians and public, with Michel Amiel, the mayor of Pennes-Mirabeau, saying he was so "shocked and angry" by the "provocation" that he decided to ban the event.
"I'm issuing an order that will ban the event since it is likely to cause public disorder," he said according to Le Parisien, adding that the event is "as a provocation not needed in the current situation."
A republican member of parliament and mayor of two districts in Marseille, Valerie Boyer, also expressed her outrage over the event, saying it means to emphasize the Islamist influence in modern France.
"This is not harmless: The battle of 'the veil' is a strong sign showing that fundamentalists want to mark their territory and put women under control. Burka, chador, abaya, niqab, hijab – whatever the name they… prohibit equality," she said, according to L'Express.
Many French posted angry comments about the event on Facebook. One post read that "in France, an 11-year-old boy can't go to the swimming pool with his mother, and apparently, it's because Allah doesn't want it."
"And then they drum into our ears that we have to 'live together'. Shame!" said another. "It's France, not Tunisia, they can't be serious," another poster chimed in.
Many posted caricatures related to the burqa.
"You're like, one century late," reads comment going with a photo picturing swimsuits in the late 19th and early 20th century.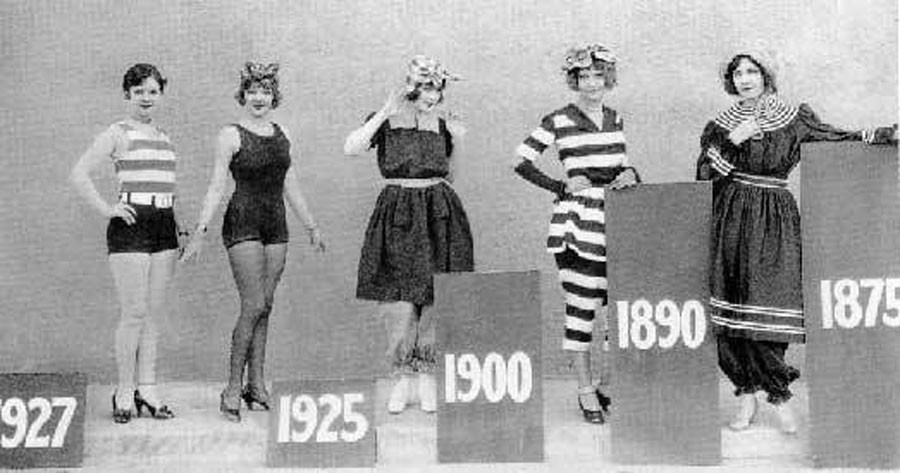 The caption reads, "You've made a chignon? It suits you!"