Danish students offered portacabins amid accommodation shortage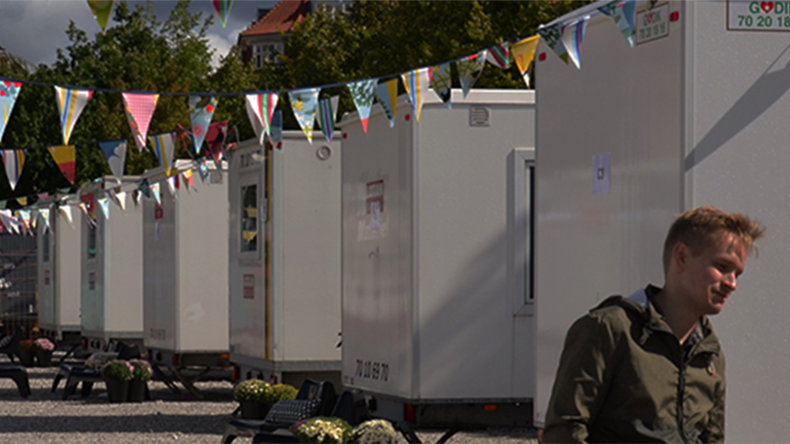 Denmark's second largest city, Aarhus, has found a novel way to combat the acute shortage of student accommodation – by setting up portacabins to house the growing numbers of those attending university.
Read more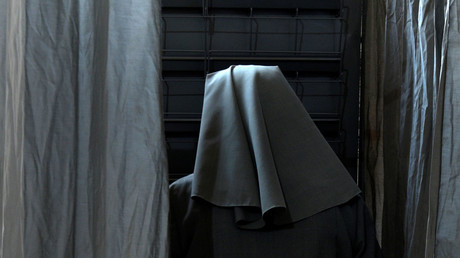 The Studenterhus Aarhus organization offers portacabins in five locations across the city, including cabins with sea views in the port area, cabins at a rail freight area close to the city center, and cabins at a training facility of the local fire department, Danish newspaper Politiken reported.
A portacabin can house four people, and there are special types on offer for couples.
A room in one of the cabins costs 700 Danish kroner a week ($105), and a couple would have to pay out 1,300 Danish kroner ($195).
This is much less expensive than renting a flat: the Expatistan website lists the average rent for an 85 sq meter apartment at 7,630 Danish kroner a month (about $1,150).
Portacabins were created as an emergency solution aimed at housing students until they find permanent accommodation, Studenterhus Aarhus told Denmark's Ritzau news agency.
"You have to take it as an experience and see it as a mini-school camp. The idea is that it should be as flexible as possible, so if you find permanent housing you can quickly get out of it again," said Thomas Moeslund, press officer for Studenterhus Aarhus.
Some 12,000 students are set to begin their higher education in Aarhus this month, and the city guarantees to house all of them within a year, the Local reported.
"We have a 'home warranty', which means that new students will be housed by the end of the year," Per Juulsen, director of Kollegiekontoret, the organization responsible for student accommodation, told the Danish BT media outlet.
The demand for student accommodation is "larger than before," he added.