20 Russian high-profile organizations attacked by spy malware in coordinated op – FSB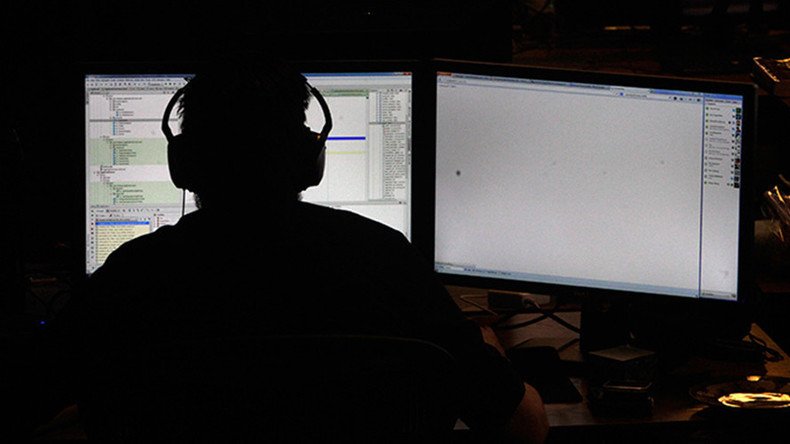 Computer networks of some 20 Russian state, defense, scientific and other high-profile organizations have been infected with malware used for cyberespionage, the Russian Security Service (FSB) reported, describing it as a professionally coordinated operation.
"The IT assets of government offices, scientific and military organizations, defense companies and other parts of the nation's crucial infrastructure were infected," the FSB said in a statement as cited by the Russian media.
The security agency said that all the cases are linked and appear to be part of a well-coordinated attack requiring considerable expertise. The coding of the malware and vectors of attack are similar to those used in previous cyber-offensive operations against targets in Russia and other nations, the report stated.
"The advanced software was tailored for each target individually based on unique characteristic of the computer under attack," the report said.
The malware could be used to monitor internet traffic, take screenshots, secretly take recordings with an infected computer's camera or microphone, log keyboard strokes and conduct other forms of surveillance, the FSB said.
The agency did not specify which party it suspects to be behind the reported cyber espionage or whether it was sponsored by any foreign government.
Kaspersky Lab, a Russian computer security company, said that it is investigating the activities of a "powerful cyber gang" that has targeted Russian organizations.
"We need some time to confirm the data in our possession. After that we'll be ready to share the results of our inquiry," Kaspersky Lab's press-service said.
The report comes shortly after the US media accused Russia of hacking the DNC, claiming that the Kremlin wants to influence the outcome of the November presidential election. When asked about the allegations, Russian Foreign Minister Sergey Lavrov said that he would not comment because he did not want to swear.
You can share this story on social media: