Blast rocks apartment in Malmo, Sweden – police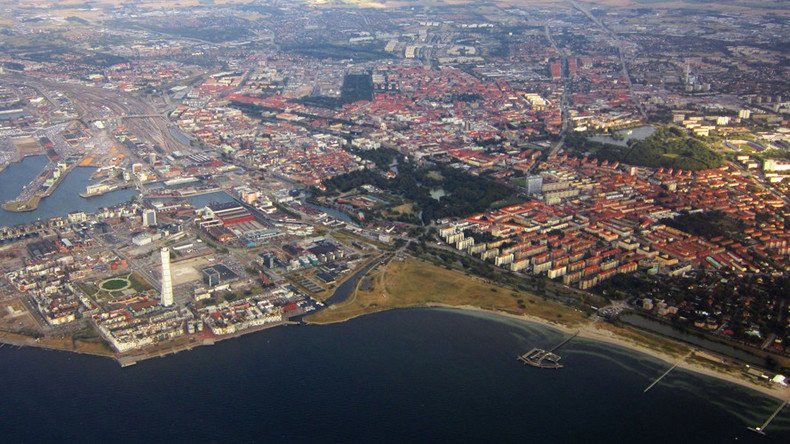 There has been an explosion in an apartment in a residential area in central Malmo, Sweden, local media report, citing police. Emergency services and police are at the scene and the area has been cordoned off.
"There has been an explosion in one of the apartments," police spokesperson Anna Goransson confirmed to reporters, adding that the cause of the blast is being investigated.
According to the initial report received by police around 10 pm local time, the explosion occurred indoors in an area around Trelleborg Road.
According to the preliminary information, no one has been injured as result of the explosion.
"What we know, no one has been injured. But we choose to cordon off the area because an explosion was observed in an apartment and we have called the bomb technicians to the scene," said Paul Juhlin, a police officer at the scene, as cited by Expressen.
Windows were reportedly shattered by the blast. The building has not been evacuated, police say.
Bomb technicians have been ordered to the scene, Sweden's Expressen reported. Police have also asked the public in the area to stay indoors.
You can share this story on social media: