19 killed, 45 injured as knife-wielding man goes on rampage at medical facility near Tokyo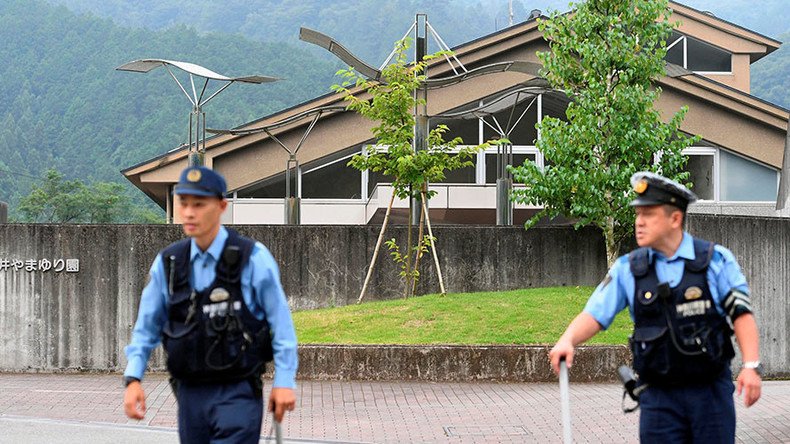 A man was arrested after killing 19 people and injuring 45 others in a stabbing rampage at a facility for the disabled in Japan's Kanagawa Prefecture near Tokyo, local media reported, citing authorities.
Twenty of the injured are in critical condition, the national fire department, which also performs emergency medical care, has said.
A 26-year-old man was arrested by police after the attack, national broadcaster NHK reported. He was said to be holding a knife.
Police are currently looking into the motive behind the attack, which happened in the city of Sagamihara, just west of Tokyo.
Images from the scene showed many ambulances near the Tsukui Yamayuri En (Tsukui Lily Garden) facility, which accommodates people with disabilities.
The attack took place at around 2:30 am local time on Tuesday. The knife-wielding man entered the facility from the outside and began attacking people, according to police.
Later, at around 3 am, a man reportedly turned himself in, saying: "I did it," according to local media. A report by Daily-News.jp said that he was a former employee of the facility.
One resident told NHK that the man detained had blond hair and was wearing black clothes.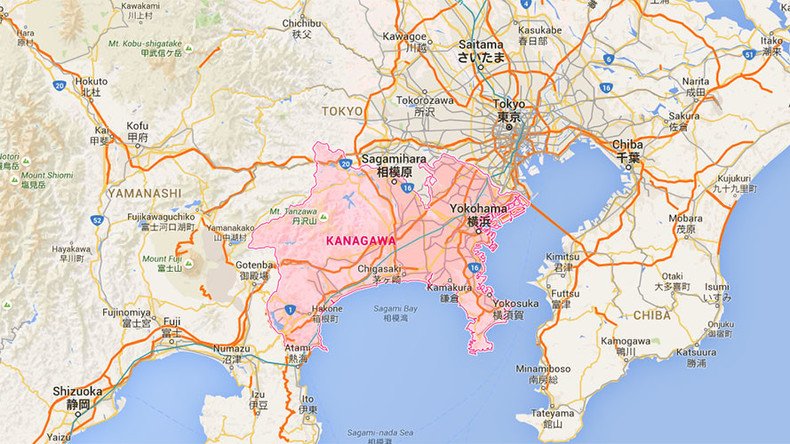 People have taken to Twitter to condemn the attack and express sympathy for the disabled patients whom the attacker cold-bloodedly stabbed.
Another tragedy 15 reported dead, 45 injured in #Tokyo This WORLD has gone mad, STOP killing each other LIVE & let LIVE 😔😔😔#Tokyo

— Rubina Ibrahim Zehri (@zehriRubina) July 25, 2016
Can't be an act of a normal man, can't be an act of human either.Stabbing 19 disabled people to death means he is threat to mankind #Tokyo

— Zafar Abbas (@zafarabbaszaidi) July 25, 2016
Many turned to prayer, while expressing shock that a man with a knife could cause so much damage.
Prayers now to Japan! How can a knife do this much damage held by one man? But it did....15 dead and 45 hurt. https://t.co/09zPwChbAe

— Lisa Renee Jones (@LisaReneeJones) July 25, 2016
Our prayers are with the people affected by the knife attack in Japan.

— AZ Intl Film Fest (@AZFilmFest) July 25, 2016
You can share this story on social media: