Man suspected of boiling neighbors' heads in Russia after flushing body parts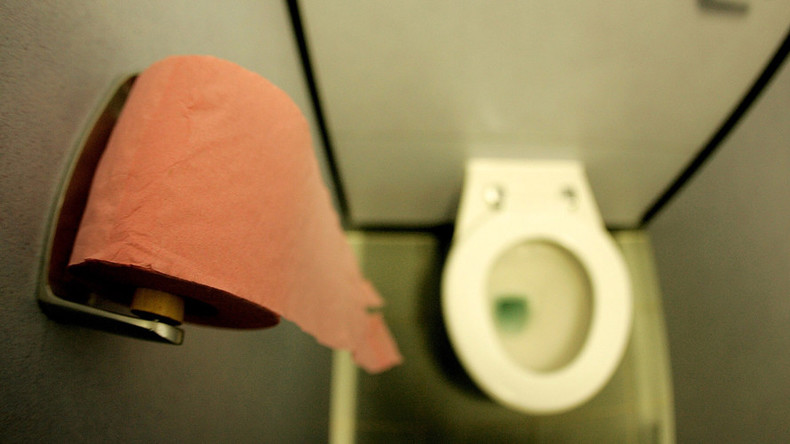 A man accused of killing his two neighbors and flushing their body parts down the toilet has been arrested by police in Russia.
A plumber called out to investigate a blocked sewage system at an apartment block in the Kalininsky District of St. Petersburg made the shocking discovery and alerted authorities.
READ MORE: 'Rolling wake': Widow takes husband's corpse on Alaskan road trip
Following a "domestic conflict" on Tuesday between the accused and his neighbors, a 47-year-old man and 35-year-old woman, the man reportedly broke into their apartment on Wednesday morning, and shot and killed the couple in their bedroom, using a homemade silencer to mask the gunshots.
The 64-year-old then proceeded to dismember the bodies, boil the heads and, in an attempt to wash away the evidence, flushed some body parts down the toilet - which clogged the sewage system, according to local reports.
After other residents in the apartment block realized their drains were blocked, they rang a plumber, who then alerted police after finding a number of body parts.
Police launched an investigation and the pensioner was arrested on suspicion of double murder on Thursday.
The man admitted his guilt to police and cited his love of gory movies as the reason for carrying out such gruesome murders, according to reports.