Building on fire in Ankara, blaze under control - Turkish official after reports of blast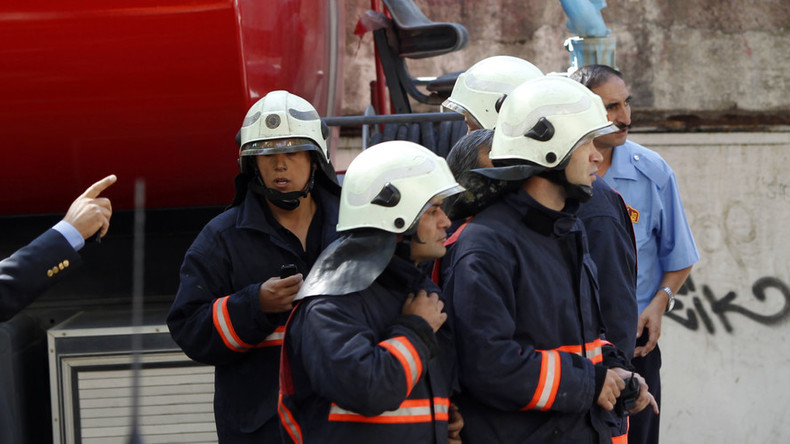 A huge fire erupted in a residential building in the Turkish capital of Ankara on Tuesday, an official said as cited by Reuters. Earlier Sky News Arabia reported that a huge blast had hit the city.
Referring to an image sent by one of its reporters from the scene, the channel said there had been a blast, TASS reported.
Images of a massive black cloud of smoke rising above Ankara also emerged on social media, as the city recovers from Friday's attempted coup.
The incident reportedly happened near one of the city's universities.
The fire is now under control, Reuters cited an unnamed Turkish official as saying.
No loud explosion was heard in the city, Reuters reported, citing its staff on the ground, who confirmed they could see the fire.