'Deranged' armed man arrested after barricading self in hotel in southern France – police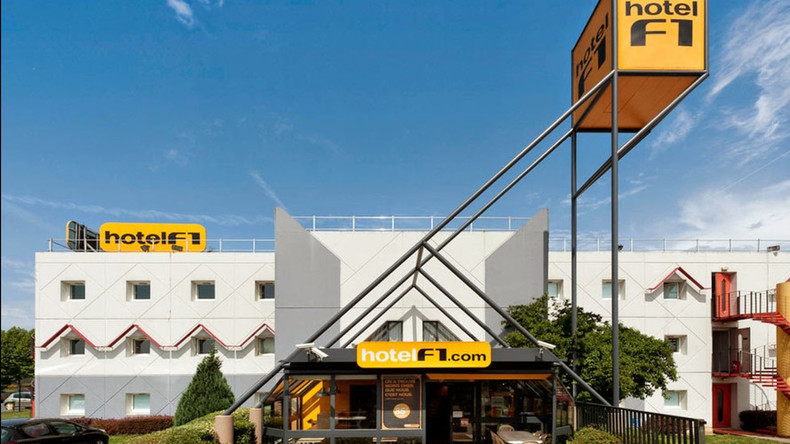 An armed man holed himself up at a hotel in southern France, forcing local police to erect a perimeter of 250 meters around the building. The troublemaker who reportedly decided to leave the hotel without paying was later arrested.
The man refused to pay for his stay and after gendarmes were called by the hotel staff to settle the dispute, barricaded himself in one of the rooms, French media reported on Tuesday.
Police, along with the emergency services were called to the scene near the Formule 1 hotel in the commune of Bollene, Provence.
"A deranged man [was] holed up in the Formule 1 hotel," a police spokeswoman told Reuters.
The man was reportedly armed with a knife and was feared to have an explosive device, a local gendarme officer told Reuters.
The hotel was evacuated, La Dauphine media outlet reported.
Following negotiations with police, the man gave himself up, it added, citing an official.
The Intervention Group of the National Gendarmerie (GIGN) arrested the man, local authorities said, adding that an investigation has been launched.