UNESCO adds 12 stunning sites to its World Heritage List (PHOTOS)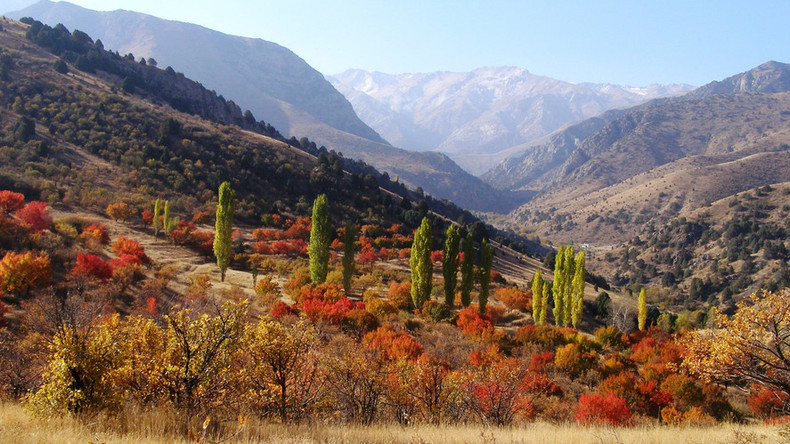 From marine parks teeming with wildlife to fossilized cliffs created over millions of years and ancient civilizations living in marshes, the UN's cultural arm, UNESCO, has added 12 cultural sites to its coveted World Heritage List.
Mistaken Point (Canada)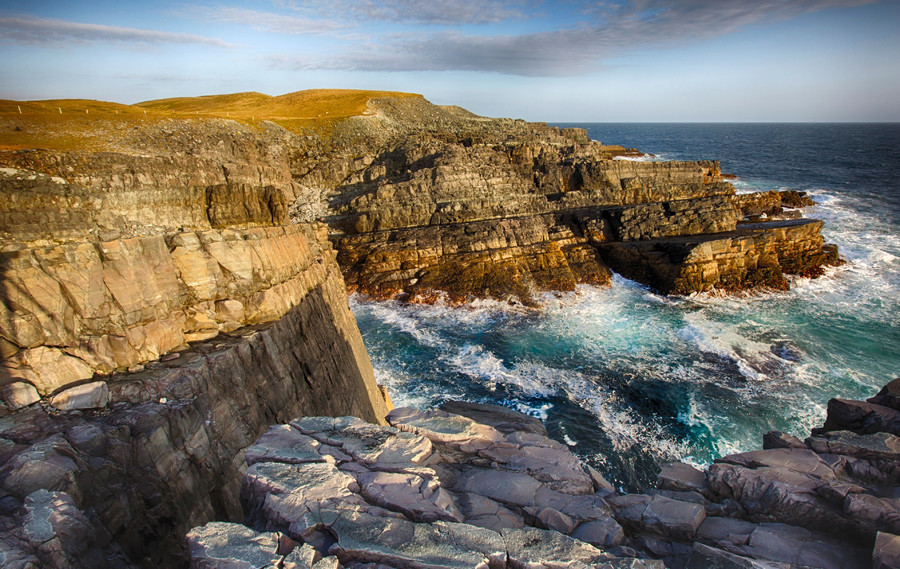 This stunning 17 kilometer-long strip of costal cliffs is located on the southeastern tip of Newfoundland. Scientists believe this fossil site's origins date back to the Edicarean Period (580-560 million years ago), making it the oldest assembly of large fossils found on the planet.
Lut Desert (Iran)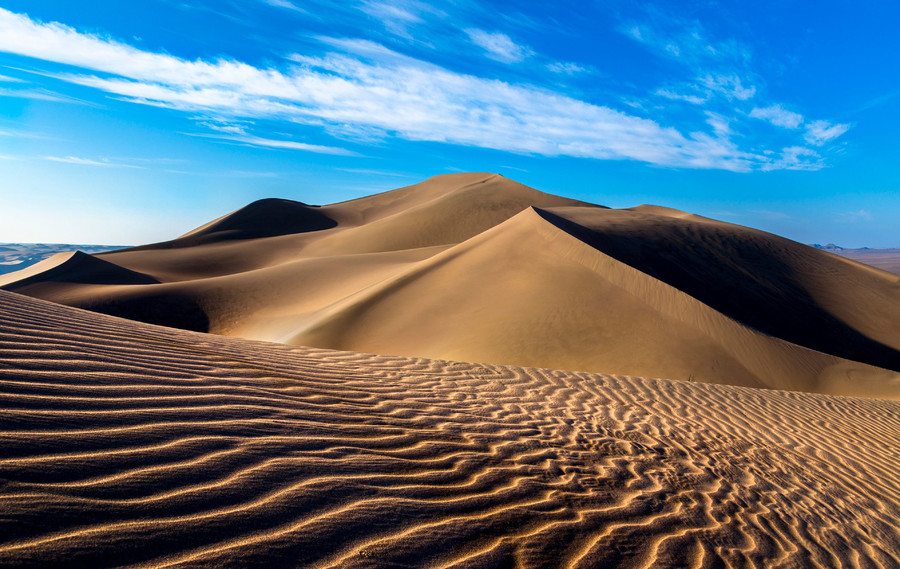 The Lut Desert, an arid subtropical area in southeastern Iran, is a classic example of how the world around us is constantly changing. Swept by strong winds from June to October, the area is transformed by erosion that creates large aeolian yardang landforms, or massive corrugated ridges.
Archipielago de Revillagigedo (Mexico)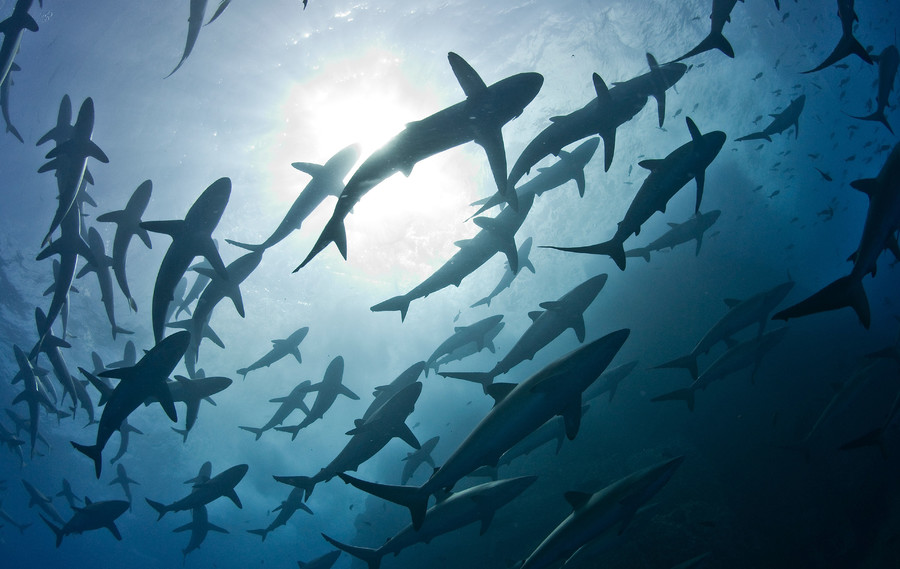 Located in the eastern Pacific Ocean, this marine archipelago is part of a submerged mountain range, where four surrounding islands represent the peaks of volcanoes. The waters there teem with marine life, including manta rays, whales, and dolphins.
Tien-Shan mountain range (Central Asia)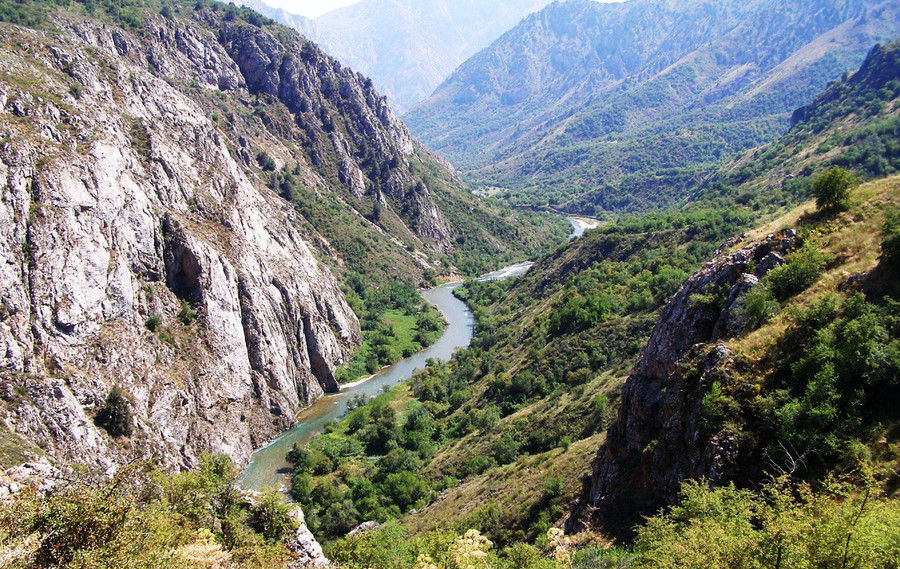 Encompassing three countries Kazakhstan, Kyrgyzstan, and Uzbekistan, the Tien-Shan mountain range is one of the largest in the world. The area is exceptionally rich in biodiversity.
Ennedi Massif (Chad)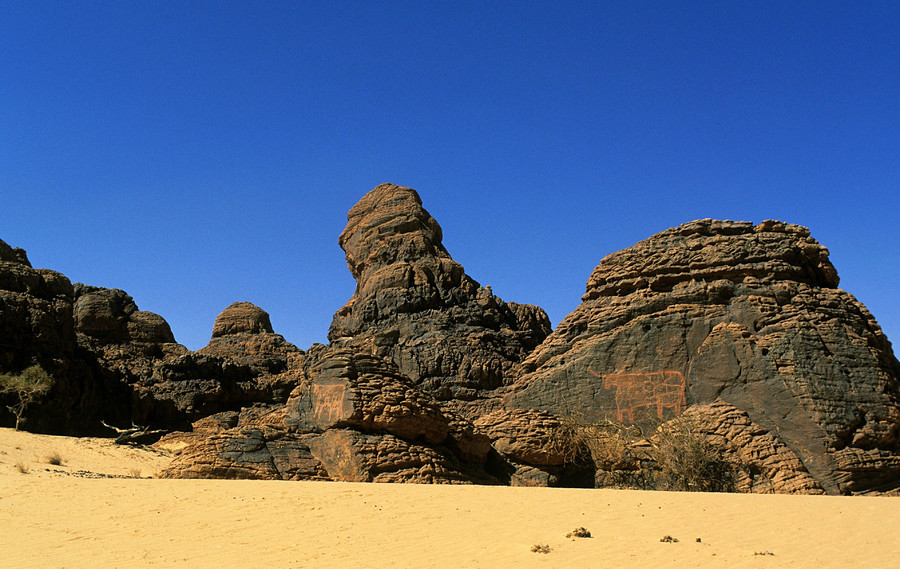 Thousands of images were carved into the rocks in the caves and canyons making up this sandstone plateau in northeast Chad, which was created by water and wind erosion over time. Despite being in the Sahara desert, a permanent source of water has allowed an ecosystem to flourish here.
Architectural Work of Le Corbusier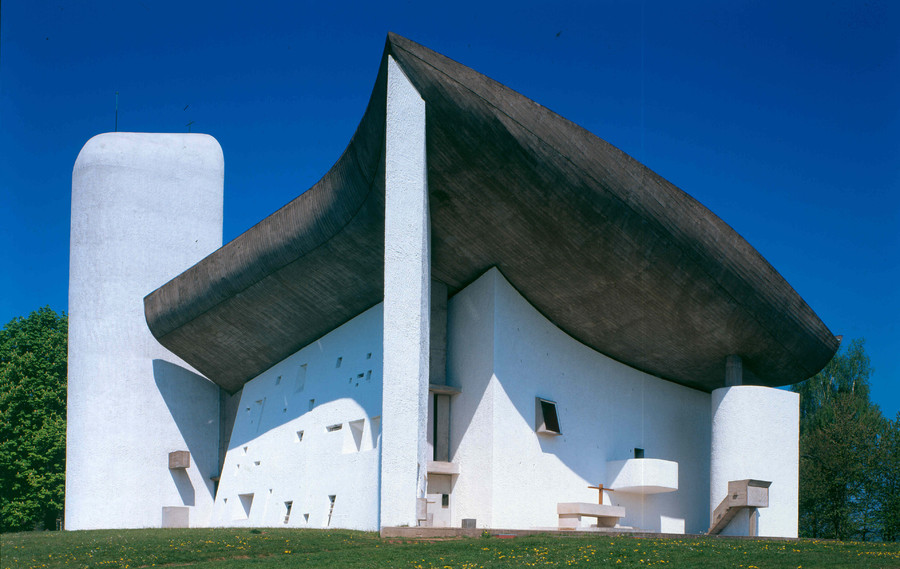 UNESCO's list also includes works from the architect Le Corbusier, who is otherwise known as Charles-Edouard Jeanneret-Gris. "These masterpieces of creative genius also attest to the internationalization of architectural practice across the planet," UNESCO said, while adding that they are a "testimonial to the invention of a new architectural language that made a break with the past."
Hubei Shennongjia (China)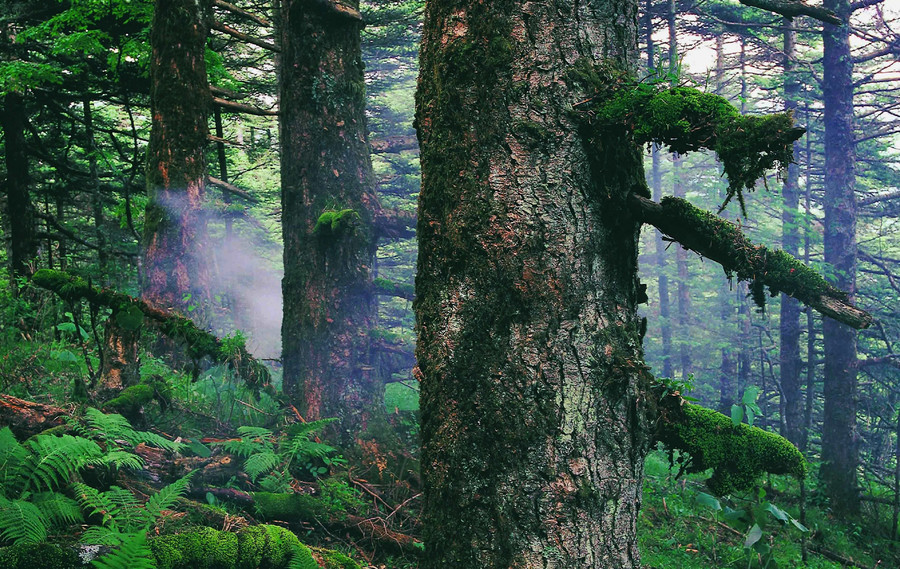 The area located in central eastern China provides a habitat for numerous rare animal species ranging from the Chinese Giant Salamander to the Asian Black Bear and the Clouded Leopard.
Khangchendzonga National Park (India)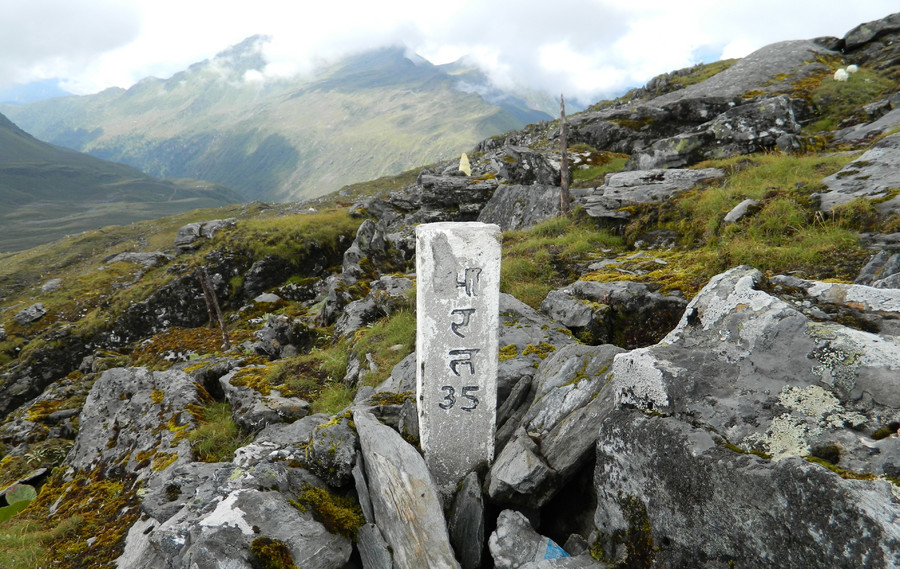 Located in the far north of India, this spectacular national park includes the world's third-highest peak, Mount Khangchendzonga, as well as glaciers, valleys, and snow-capped mountains. Mythological stories are associated with the Himalayan Mountains, which are worshiped by the people of Sikkim, the state where the park is located.
Ahwar of Southern Iraq (Iraq)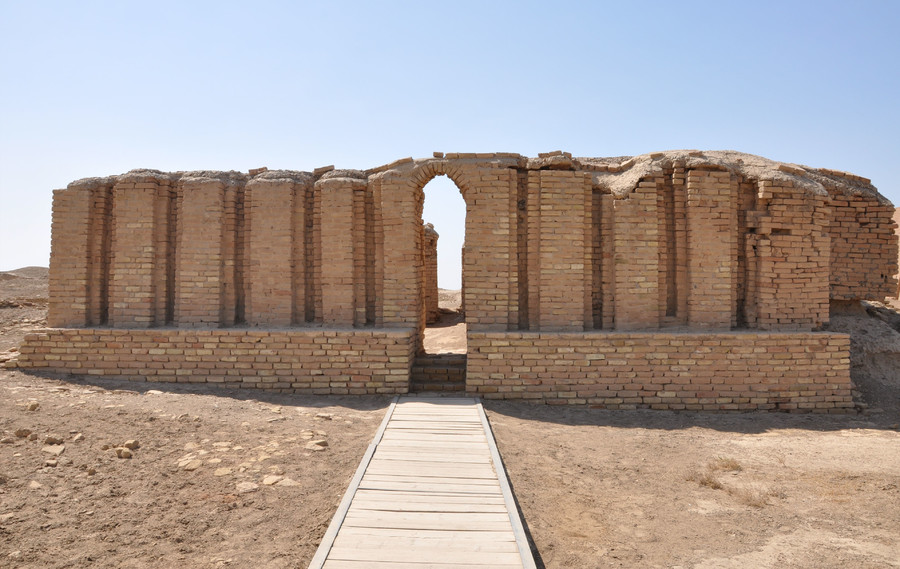 The area is made up of seven different sites and includes four wetland areas, which are believed to be the biblical Garden of Eden. Fed by the Tigris and Euphrates rivers, the Mesopotamian marshlands are home to numerous wildlife species, but also to the Marsh Arab inhabitants, who were persecuted by former Iraqi leader Saddam Hussein.
Antigua Naval Dockyard (Antigua and Barbuda)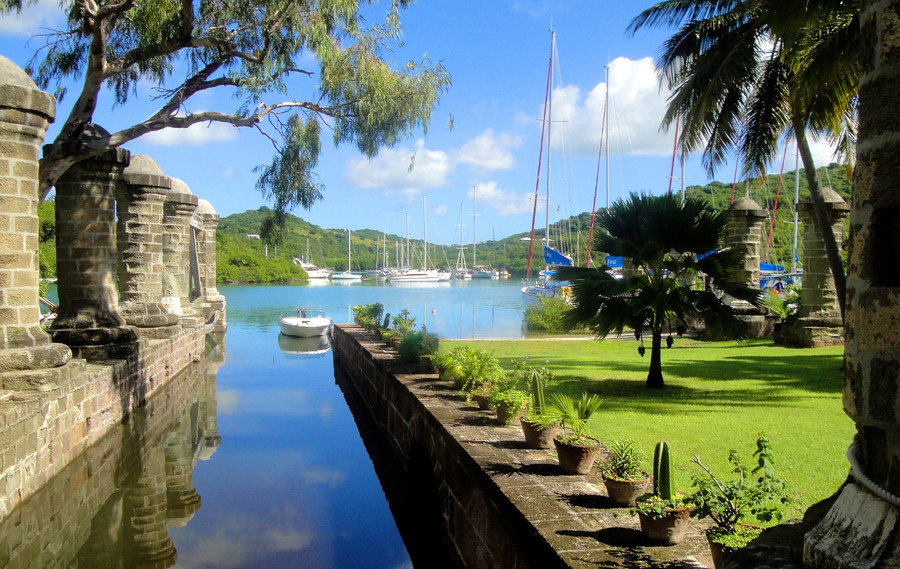 These Georgian-style naval buildings were constructed within a walled enclosure to offer this part of the island of Antigua protection from hurricanes in the Caribbean. It was built by the British Navy, who used enslaved Africans in its construction. The dockyards were also important for protecting the interests of sugar cane planters at a time when European powers were competing for influence in the eastern Caribbean.
Sanganeb Marine National Park (Sudan)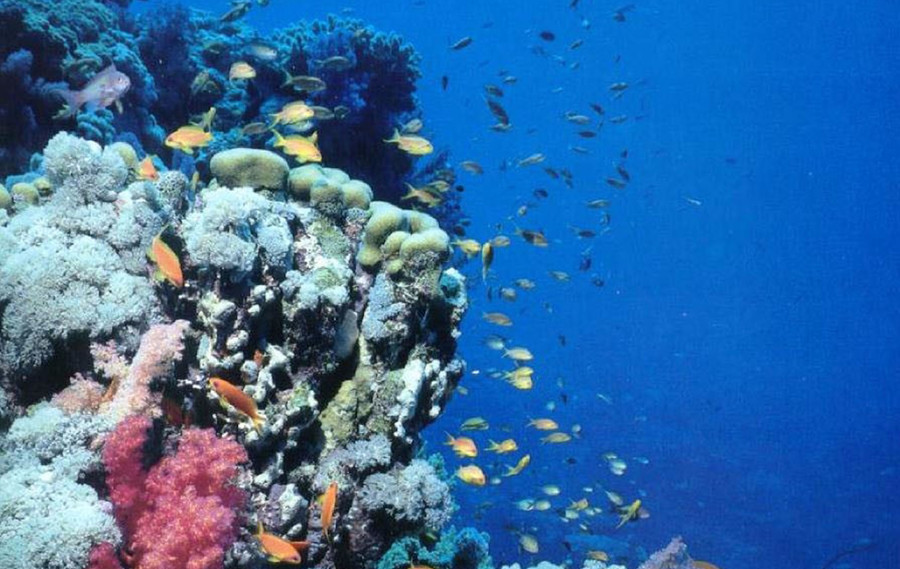 The Sanganeb Marine National Park and Dungonab Bay – Mukkawar Island Marine National Park consists of two separate areas in the Red Sea that both have highly diverse coral reefs, mangroves, and beaches, providing an excellent habitat for local marine mammals and birds.
Pampulha Modern Ensemble (Brazil)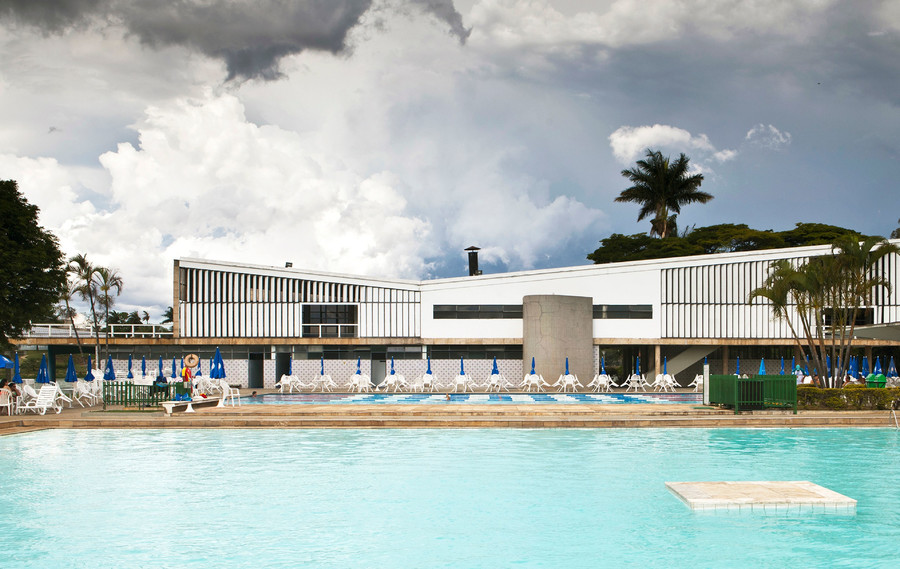 Located in Belo Horizonte in Brazil, this visionary garden city was created in 1940 by the architect Oscar Niemeyer. It was designed around an artificial lake and includes a casino, ballroom, and church. The project aimed to show the potential of concrete, while fusing local architectural traditions from its natural surroundings.
You can share this story on social media: