'Unthinkable': Austria's interior minister rejects proposal to grant work permits to asylum seekers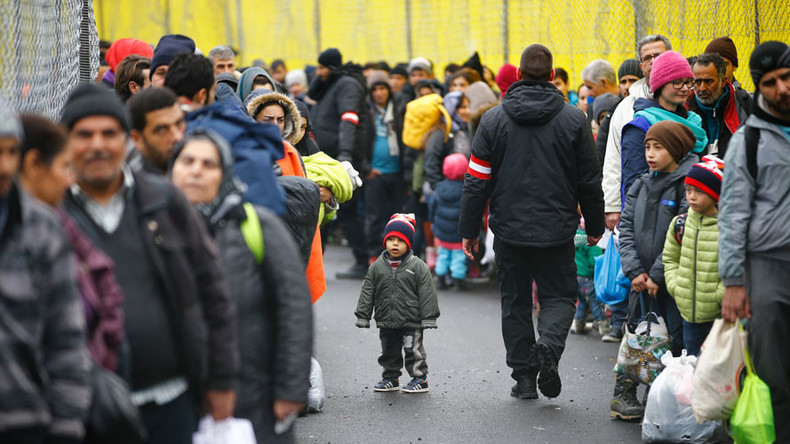 Austria's interior minister has rejected a proposal that would require EU member states to grant asylum seekers the right to work, calling the plan "unthinkable," as the country's job market could not absorb the flood of new workers.
The proposal laid out by the European Commission on Wednesday would include a rule allowing refugees and migrants to obtain work permits six months after submitting asylum applications in EU countries.
Read more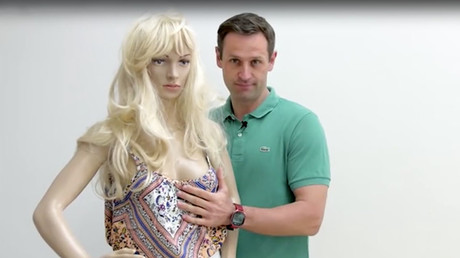 However, on Thursday, Austrian Interior Minister Wolfgang Sobotka flatly rejected the idea.
"I consider it unthinkable to issue working permits for asylum seekers," Sobotka told Die Welt newspaper. "It would be a call to people in crisis-ridden countries to come to Austria. Our job market would not be able to absorb that."
Sobotka went on to state that asylum seekers should not be allowed to work in the EU, since many member states are already struggling to cope with high levels of domestic unemployment.
His comments follow a surge in anti-immigration sentiment in Austria, which has led to a rise in support for the right-wing Freedom Party.
Austria took in 90,000 asylum seekers during the height of the European refugee crisis last year, but has restricted its intake to 37,500 asylum claims for 2016. It has also imposed border controls and cooperated with its Balkan neighbors to close a major migrant route.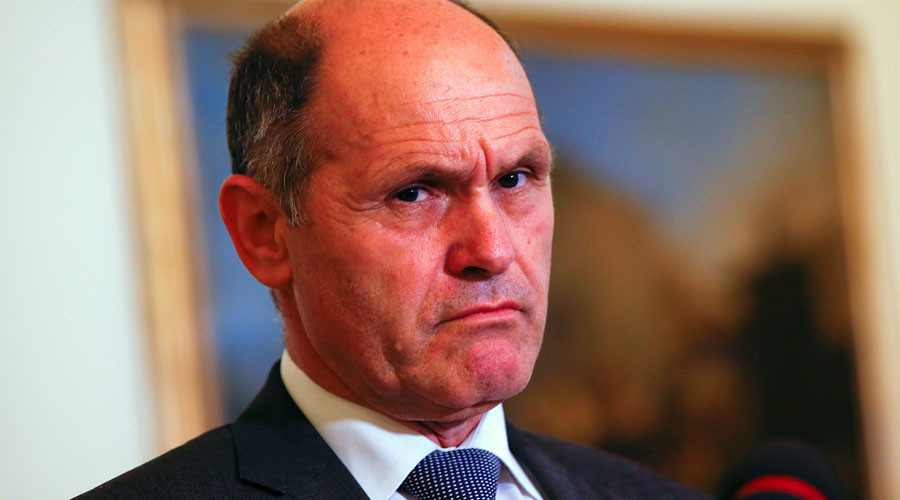 Meanwhile, Europe continues to face its biggest refugee crisis since World War II, with more than one million asylum seekers arriving in the continent last year. Most of the asylum seekers came from Syria, where a civil war has claimed the lives of over 250,000 people and displaced 12 million since 2011, according to UN figures.