Hungary shuts down nuclear plant reactor due to equipment malfunction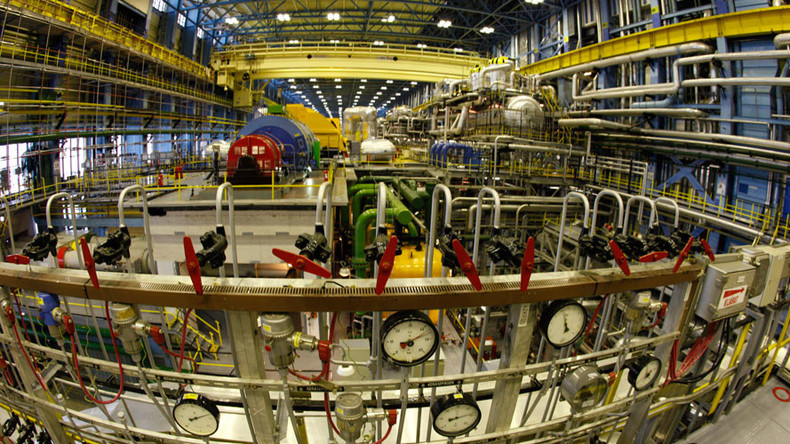 Hungary has shut down a reactor at the Paks nuclear plant due to a malfunction in control equipment, according to national news agency MTI.
Operations have been shut down in the first block of the plant.
The malfunction does not pose any safety threats, according to the National Nuclear Energy Office (HAEA).
Once the error is detected and corrected, operations will resume under the official supervision of the HAEA.
Anthony Smith, the nuclear plant's director of communications, said the reactor is expected to reconnect to the network as early as noon on Friday, MTI reported.
READ MORE: Nuclear reactor in Japan leaking radioactive water amid nationwide restart
The plant's three remaining units are continuing to operate as usual.
The shutdown comes just one week after a separate generator malfunction forced the plant to scale back output.
The plant suffered a "serious incident" in 2003 due to the inadequate heating of fuel elements, causing one reactor to be out of service for a year.
Located 5 kilometers (3.1 miles) from the city of Paks in central Hungary, and 100 kilometers (62 miles) from Budapest, the plant is the nation's only operating nuclear power station. Its four reactors produce more than 50 percent of the electrical power generated in the country.
The plant, which was built in 1982, was developed by Soviet designers.