French diplomatic missions in Turkey closed until further notice over security concerns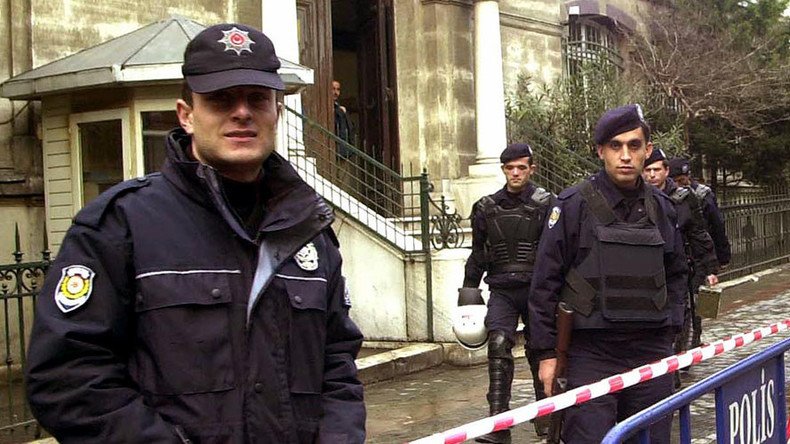 The French embassy in the Turkish capital, Ankara, and the French Consulate General in Istanbul have been closed until further notice, the embassy said. Celebrations of the July 14 French holiday in Turkey are also canceled due to "a serious threat."
"The Embassy of France in Ankara, as well as the Consulate General in Istanbul will be closed from Wednesday July 13, 1pm, until further notice," the embassy said in a statement.
Earlier on Wednesday French diplomatic missions in Turkey canceled France's July 14 Bastille Day events, the consulate general in Istanbul said.
"Information points to a serious threat against plans for the celebration of the July 14 national holiday in Turkey. As a precaution, we have decided, in conjunction with the Turkish authorities, to cancel the celebrations," a statement from the mission in Istanbul said, as cited by Reuters.
Turkey has been recently on high alert following deadly bombings of Istanbul Atatürk Airport that killed at least 45 people and injured over 230. Islamic State (IS, formerly ISIS/ISIL) claimed responsibility for the attack.
READ MORE: Russia warnings to Turkey & EU on suspected terrorists ignored – Kremlin
Three suicide bombers first opened fire outside the terminal to create panic before two of the attackers entered the building and blew themselves up, while the third detonated his explosive device at the entrance.
You can share this story on social media: