Marseille airport evacuated 2 days before city set to host Euro 2016 semi-final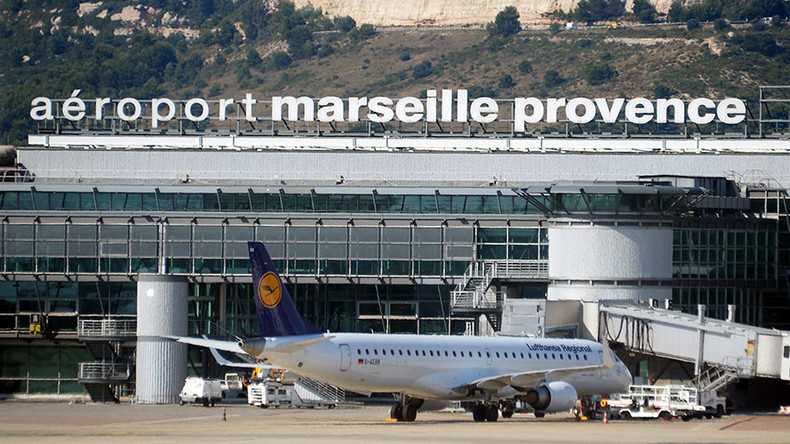 Marseille Provence Airport has been briefly evacuated after a suspicious package was found, according to reports on social media, which state that police officers are currently patrolling the perimeter.
According to a witness at the scene, the military has now allowed passengers to re-enter the airport.
Marseille is the venue for Thursday's Euro 2016 football semi-final between France and Germany.
The airport is located 27km from Marseille, and is the fifth busiest airport by passenger traffic and third largest for cargo traffic in France.
France is on high alert following the attacks in Paris in November 2015, when Islamic State (IS, formerly ISIS/ISIL) terrorists killed 130 people.
Stringent security measures have also been imposed across the country due to the Euro 2016 football championship, with Marseille's Stade Vélodrome one of the main venues for the tournament.