10 ISIS-funding timber dealers detained in central Russia, suicide belt & weapons seized – report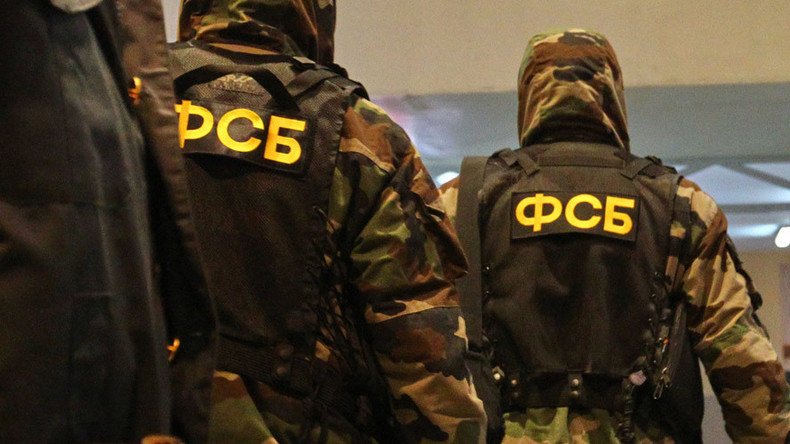 A group of radical Islamists running a cover-up timber business and suspected of financing the operations of Islamic State extremists in Syria have been detained in Russia's city of Vologda, north of Moscow.
The regional branch of the Federal Security Service (FSB) in Vologda told TASS news agency that the suspects have been "pretending to be involved in the timber selling business," while transferring the money they earned to terrorist groups in Syria, a source in law enforcement told TASS.
A special operation at the suspects' residence resulted in the retrieval of a suicide belt containing 1.2 kilograms of RDX (a hexogen-type explosive), a submachine gun, three grenades, ammo, and another homemade explosive device.
A criminal case has been launched and an investigation into the suspected jihadist activities is underway, the FSB source said.
In late April, FSB operatives found a cache of explosives in an illegal Muslim prayer hall near the Russian city of Samara. A bomb-disposal expert said extracting the explosives would be unsafe and bomb technicians deployed a water cannon. The handmade explosive device detonated, destroying a substantial part of the building.
WATCH MORE:
You can share this story on social media: