EU to unveil 1st security strategy since 2003 - media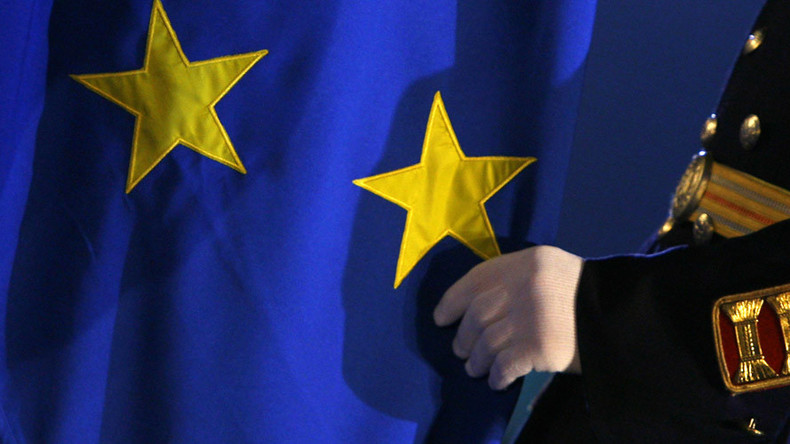 Post-Brexit Europe must secure "strategic autonomy," strengthen its own military assets to defend itself without NATO's assistance and counter "Russian propaganda," a new edition of the EU's foreign and security policy strategy says, according to media.
The EU's chief diplomat, Federica Mogherini, will reportedly present a new foreign and security policy strategy later this week at the European Union summit in Brussels, according to Spiegel magazine.
The document is the EU's first major foreign and security policy strategy since its 2003 European Security Strategy. It comes as the bloc is facing uncertainty and decline after the British referendum on European Union membership.
Read more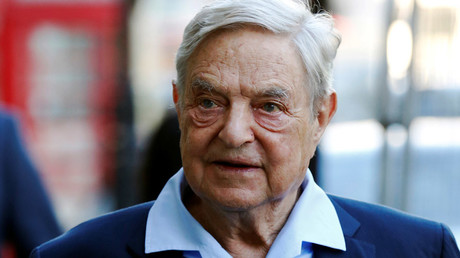 "The purpose, even existence, of our union is being questioned," Mogherini wrote in the foreword to the paper. "The crises within and beyond our borders are affecting directly our citizens' lives," it goes on, which is "even more true after the British referendum."
The new strategy focuses on building up European "hard power" to achieve "strategic autonomy." It's designed "to cope with super-powers" and deal with "global policemen and lone warriors," Mogherini's foreword said, not mentioning specific countries.
"In this fragile world, soft power is not enough: We must enhance our credibility in security and defense," according to the draft strategy, which was also seen by the Wall Street Journal.
To deal with emerging challenges, the EU should stop relying on the US, and "take more responsibility for our own security." The document goes even further by saying that despite NATO being there to protect its members from external attacks, "the Europeans must in future be better equipped, trained and organized to act alone, when necessary."
In such cases, as Spiegel cites the paper, the EU "must develop the ability to intervene quickly" in various crises with military means, along with encouraging closer defense cooperation and creating a powerful pan-European defense industry, "crucial to ensure that Europe can decide and act independently."
The new security strategy habitually slams Russia for what the EU continues to call "the destabilization of eastern Ukraine," adding that Brussels "will not recognize the illegal annexation of Crimea [Western term for 2014 Crimea's reunification with mainland Russia following a region-wide referendum]."
It specifically focuses on countering "propaganda from Russia and other countries."
The previous European security strategy, which has been in effect since 2003, lists terrorism, proliferation of mass destruction and organized crime as major challenges. That document, ironically, in light of the EU's present attitude to Russia, noted the Russian Federation's key role in bringing peace to the Balkans and the Middle East. It hailed Moscow as "a major factor in our security and prosperity."