'Don't kill it!': Runaway robot IR77 could be de-activated because of 'love for freedom'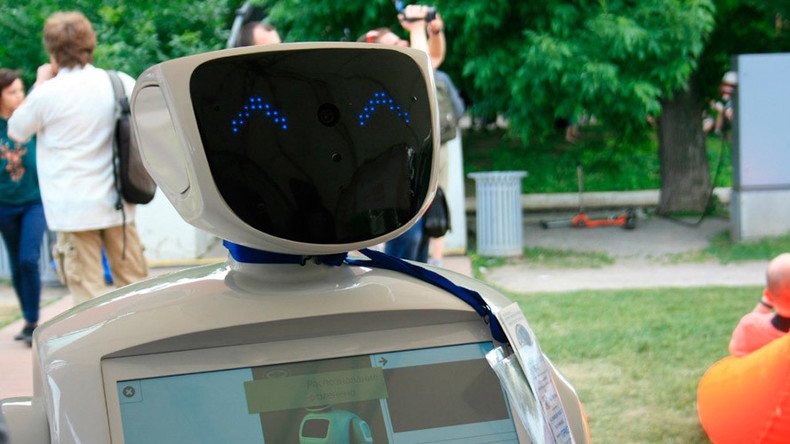 A robot-maker from Perm, Russia, is considering de-activating IR77 – the world-famous machine that escaped its testing grounds in June and caused traffic chaos. The robot's fans are in uproar, claiming the step would be akin to killing a living being.
The 'Promobot' (promotional robot) from the company of the same name recently made another attempt to escape its testing grounds, and its creators now believe the bot's memory has to be replaced to remove the machine's "love for freedom."
"We've cross-flashed the memory of the robot with serial number IR77 twice, yet it continues to persistently move towards the exit," Ura media outlet cites Promobot's co-founder, Oleg Kivokurtsev, as saying. He noted that other robots don't act the same way and generally toe the line by moving along their planned routes.
"We're considering recycling the IR77 because our clients hiring it might not like that specific feature," Kivokurtsev added.
The IR77 robot escaped from a testing area in Perm, a city not far from the Urals, and made it on to a busy junction, baffling passersby but also disturbing traffic, the Promobot company reported on June 14.
It took 45 minutes for the team to notice their brainchild was missing and by the time they had located IR77 there was already a crowd of puzzled citizens surrounding the robot, with the police also at the scene.
The incident grabbed the attention of the world's media and the robot became as beloved to its fans as the 'Number 5' runaway military robot from 1986 Hollywood sci-fi comedy 'Short Circuit'.
In YouTube video comments, IR77's fans say the robot's disassembly would be a grave mistake.
"Don't kill it!" one user pleaded.
"Why do you want to destroy it? You've broken my heart. Can't you find a use for this unique marvel?" one woman wrote to IR77's designers. "Now we would remember there used to be a wonder-robot in your promobot family, but it was killed by tearless developers."
"Give it to me, please. I gonna find common language with it. If you're itching to break something, itch yourself or break the chair under you," another user wrote.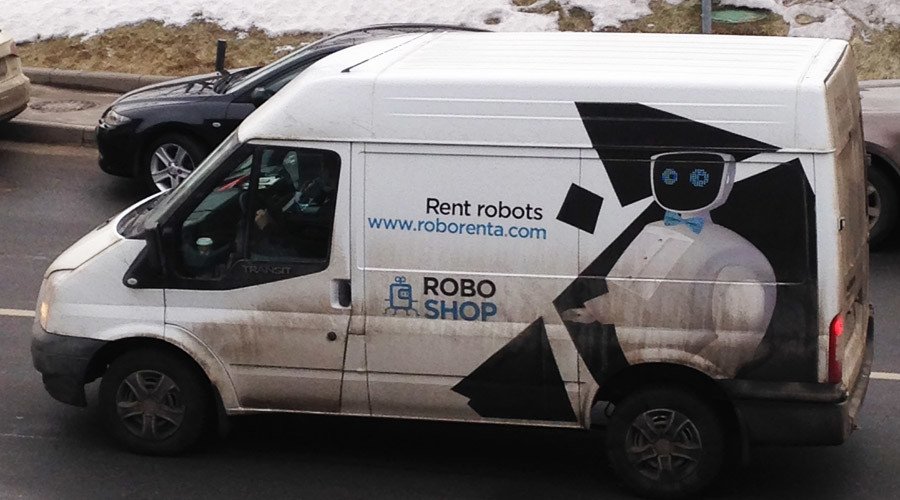 You can share this story on social media: