US submarine sunk by Japan in WWII found by Russian expedition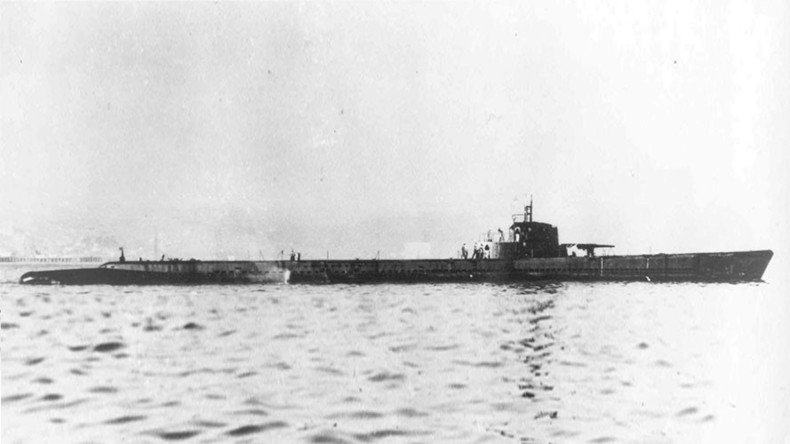 A US submarine that sank during World War II has been discovered on the bottom of the ocean near Matua Island in Russia's Far Eastern Kuril archipelago by a joint expedition of the Russian Geographical Society (RGS) and Defense Ministry.
"Russian divers in cooperation with the Pacific Fleet sailors have discovered the submarine at a depth of 104 meters," Aleksandr Kirillin, secretary of the academic board of Russia's Military Historical Society, said.
According to Kirillin, the records suggest that the vessel is USS Herring, which was sunk by Japanese coastal artillery on June 1, 1944.
The information about the discovery has already been passed to the American side, the secretary stressed.
The submarine, with 83 sailors aboard, was lost on its eighth and most successful patrol mission.
Before contact with USS Herring was lost is sank two Japanese ships, Ishigaki and Hokuyo Maru, on the night of May 30-31.
The sub destroyed two more vessels anchored at Matua Island on June 1, but was caught in retaliation fire from Japanese shore batteries.
The Gato-class diesel submarine USS Herring SS-233 was commissioned by the US Navy in May 1942, participating in several campaigns in the Mediterranean Sea, the Atlantic and Pacific Oceans, and receiving five battle stars for its service during WWII.
The expedition numbering 200 people, which arrived in the Kurils last week, previously located a Japanese World War II-era military plane.
The discovered aircraft was a Mitsubishi A6M Zero lightweight fighter produced in 1942. Imperial Japan often used such planes in Kamikaze attacks.
You can share this story on social media: