China future space station up for sharing with other countries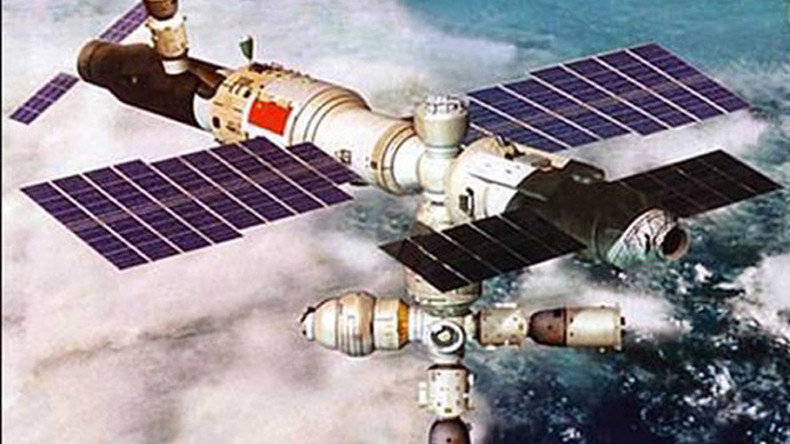 China is building a rival to the International Space Station (ISS) and plans on sharing its accomplishment with fellow UN member states. They hope to help developing countries kick-start their space programs.
The project, estimated to be operational around 2022, was presented by Wu Ping, deputy director of the China Manned Space Agency (CMSA), at the United Nations' 59th session of the Committee on the Peaceful Uses of Outer Space Affairs (COPUOS) in Vienna last week.
The presentation followed the signing of framework and funding agreements earlier this year.
Under the agreements, UNOOSA and CMSA will "work together to enable United Nations member states, particularly developing countries, to conduct space experiments on board China's space station..." the UN said in a press release.
The two sides will also provide flight opportunities for astronauts and payload engineers, as well as "promote international cooperation in human space flight and other space activities, increased awareness of the benefits of human space technology and its applications, and capacity-building activities in space technology."
Calling space exploration the "common dream and wish of mankind," Wu said the agreement will "promote international cooperation on space exploration, and create opportunities for United Nations member states, particularly developing countries, to take part in, and benefit from, the utilization of China's space station."
Those thoughts were echoed by UNOOSA director Simonetta Di Pippo, who called the agreement an "exciting opportunity to further build the space capacity of developing countries and increase understanding of the benefits space can bring to humankind..."
Beijing is excluded from using the ISS due to a US government ban on its participation. In addition, NASA is explicitly forbidden from working with China, with a 2011 Congress spending bill citing a high risk of espionage.
It is not clear if other ISS partners – Russia, Japan, Canada, and the member countries of the European Space Agency – will have access to China's station.
Later this year, China intends to launch space lab Tiangong-2 to practice the skills needed to build the new station, New Scientist reported.
You can share this story on social media: